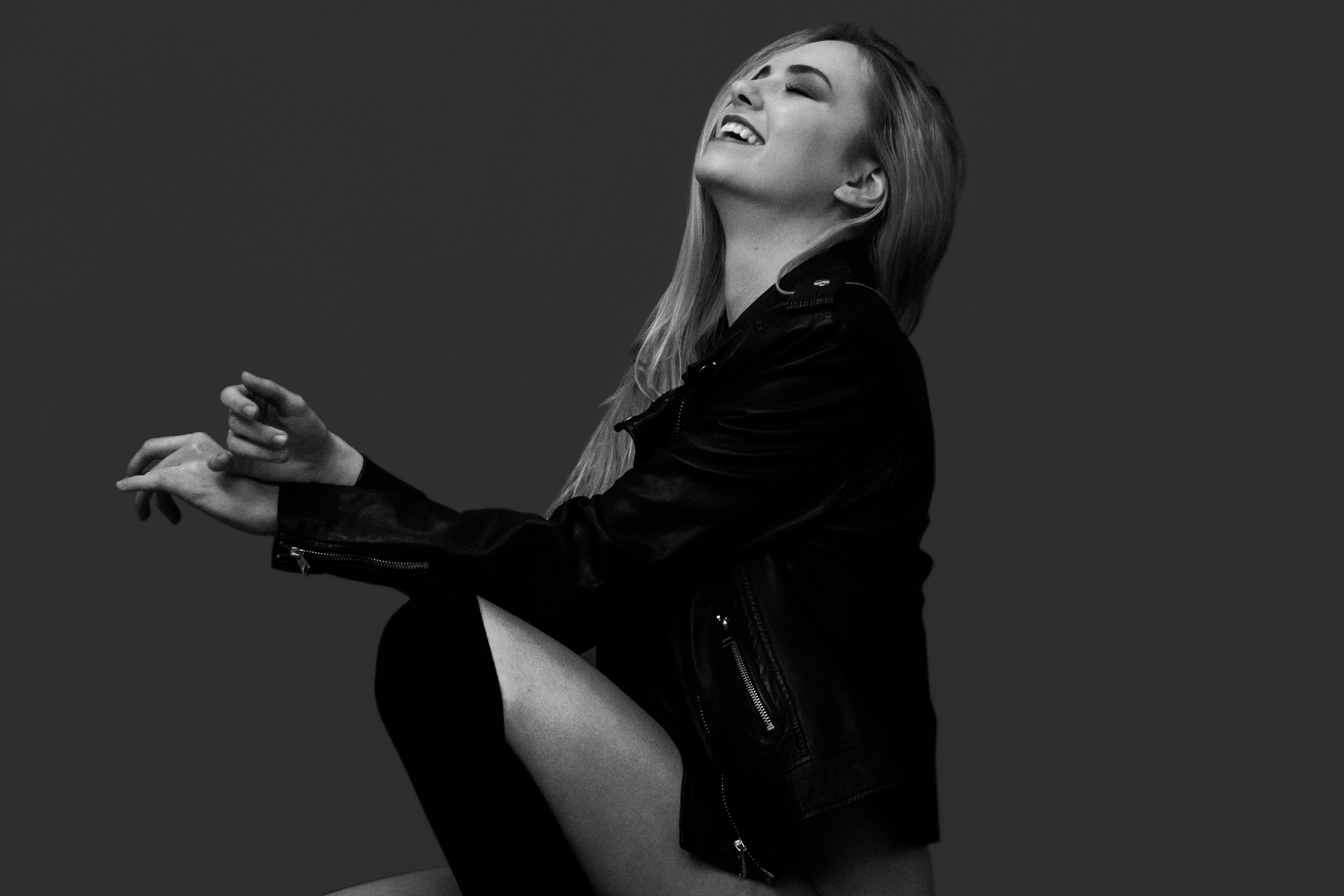 I truly believe that meeting Devin was destiny. I had planned a simple photo shoot with another model and 3 days before the shoot she canceled on me. I found another model and ON THE DAY OF THE SHOOT she got the stomach virus and could not make it. I was about to cancel the entire thing until the model reached out to me and told me that she found another model and it was baby Devin. The stars aligned and we had an amazing shoot.
If you follow me on Snapchat or Instagram, you know that it was not easy! My HMU artist canceled on me 2 days before, the lighting equipment rental was not working, and 2 models canceled on me all within 36 hrs. Even though we had all of these complications it all worked out and I made a new and amazing friend and the results are amazing- all things considering.
Keep on the lookout for other amazing collaborations with Devin, because this definitely will NOT be the last time!!
-Bxx