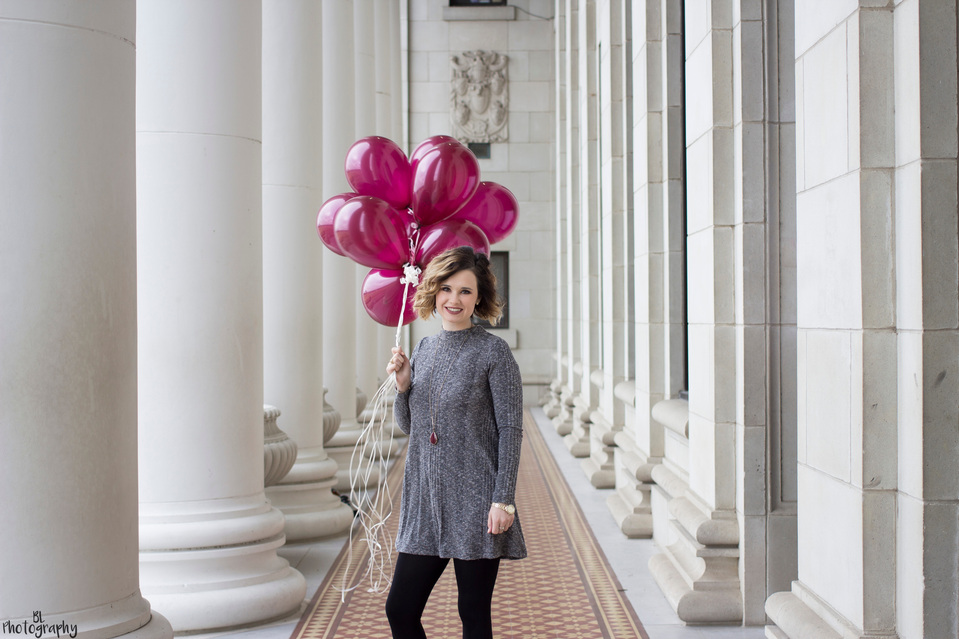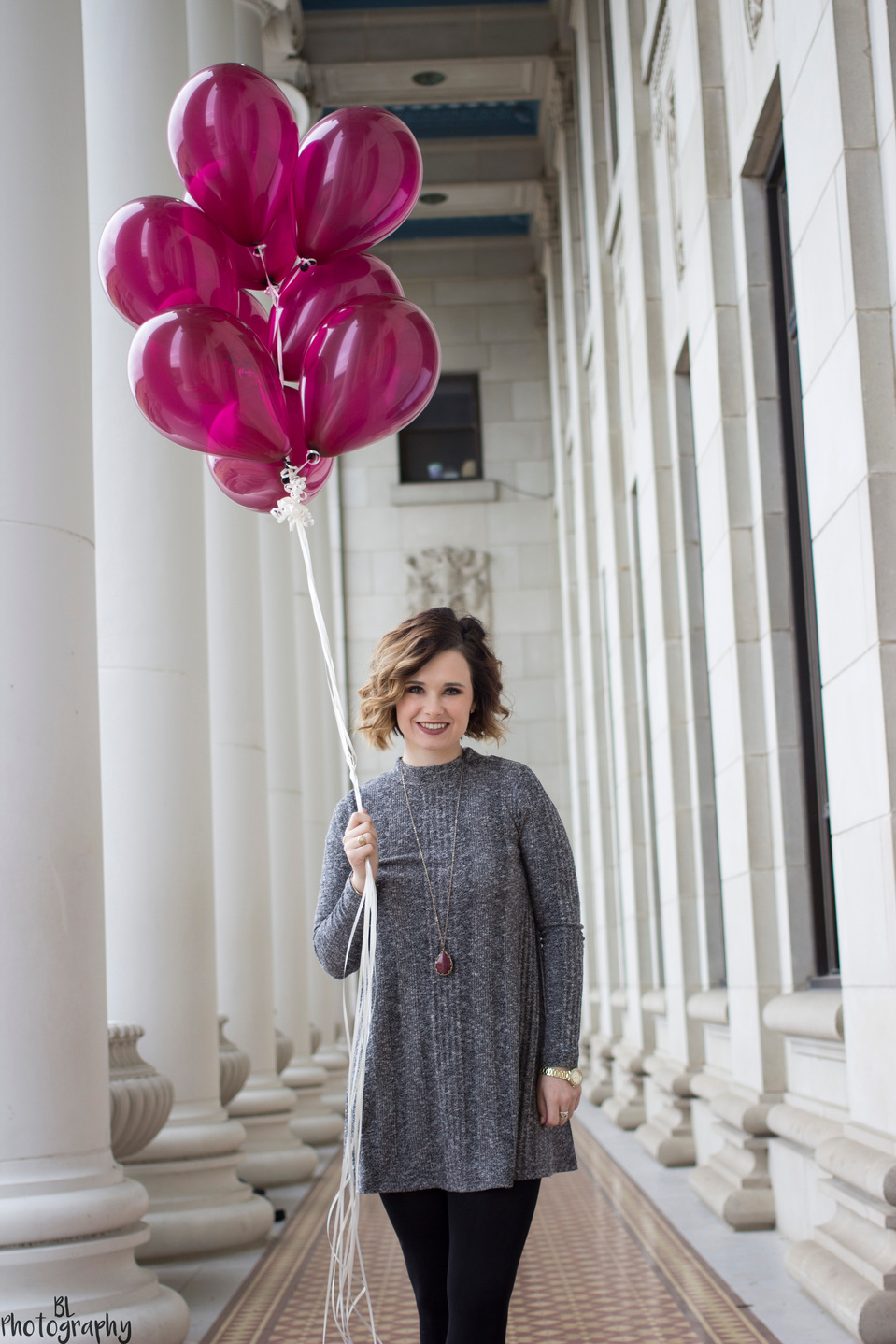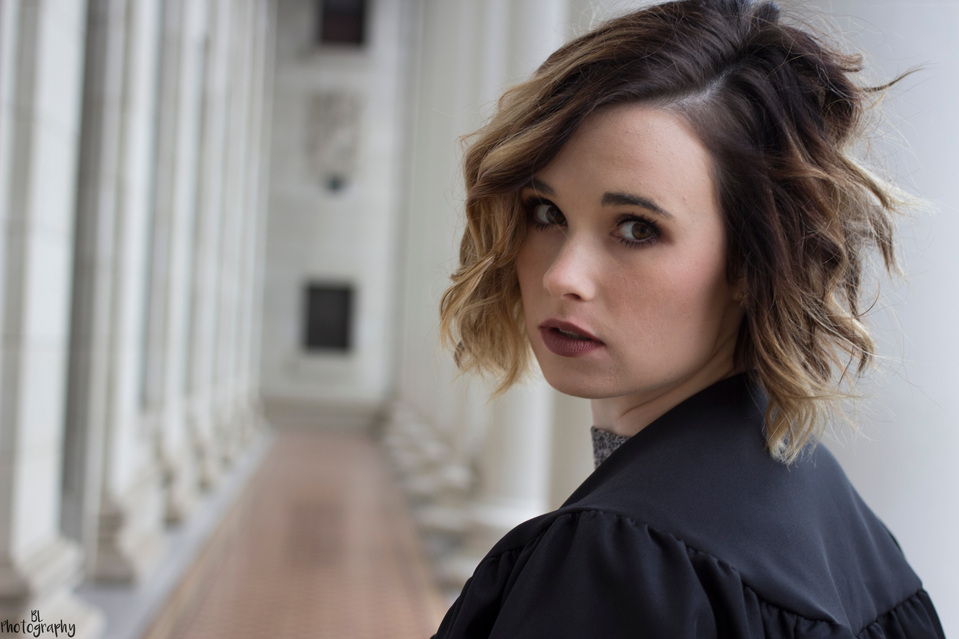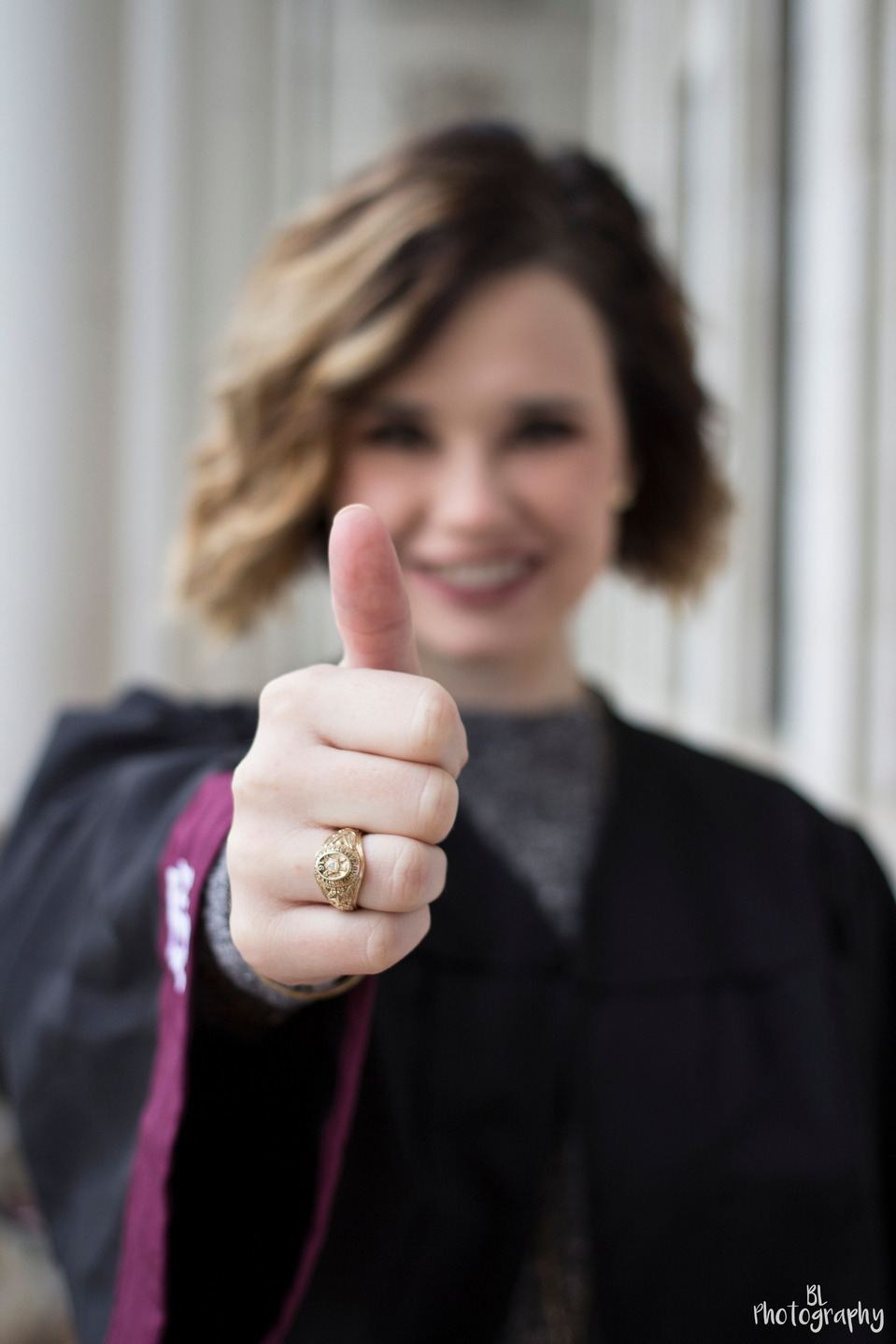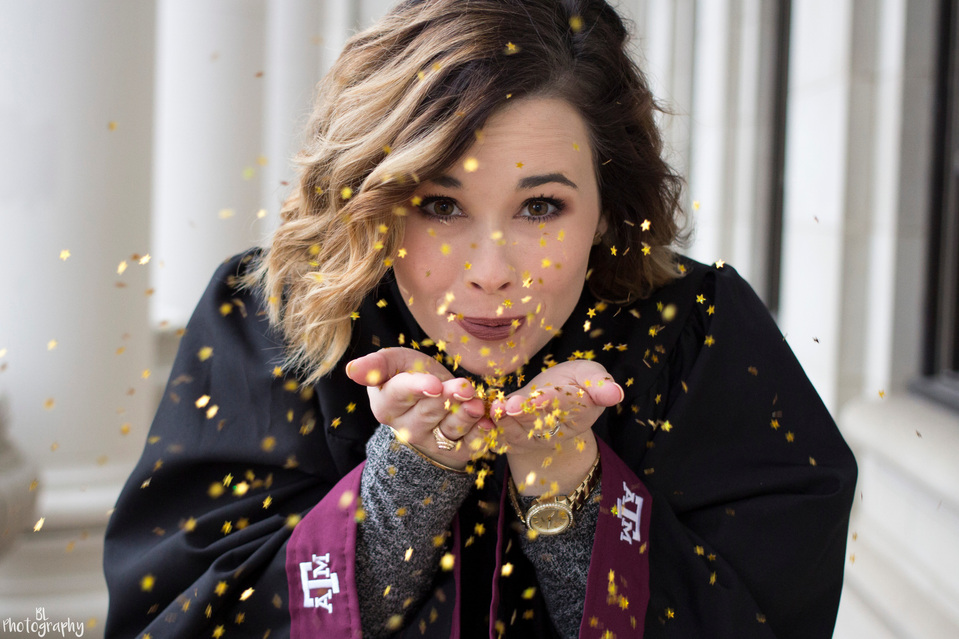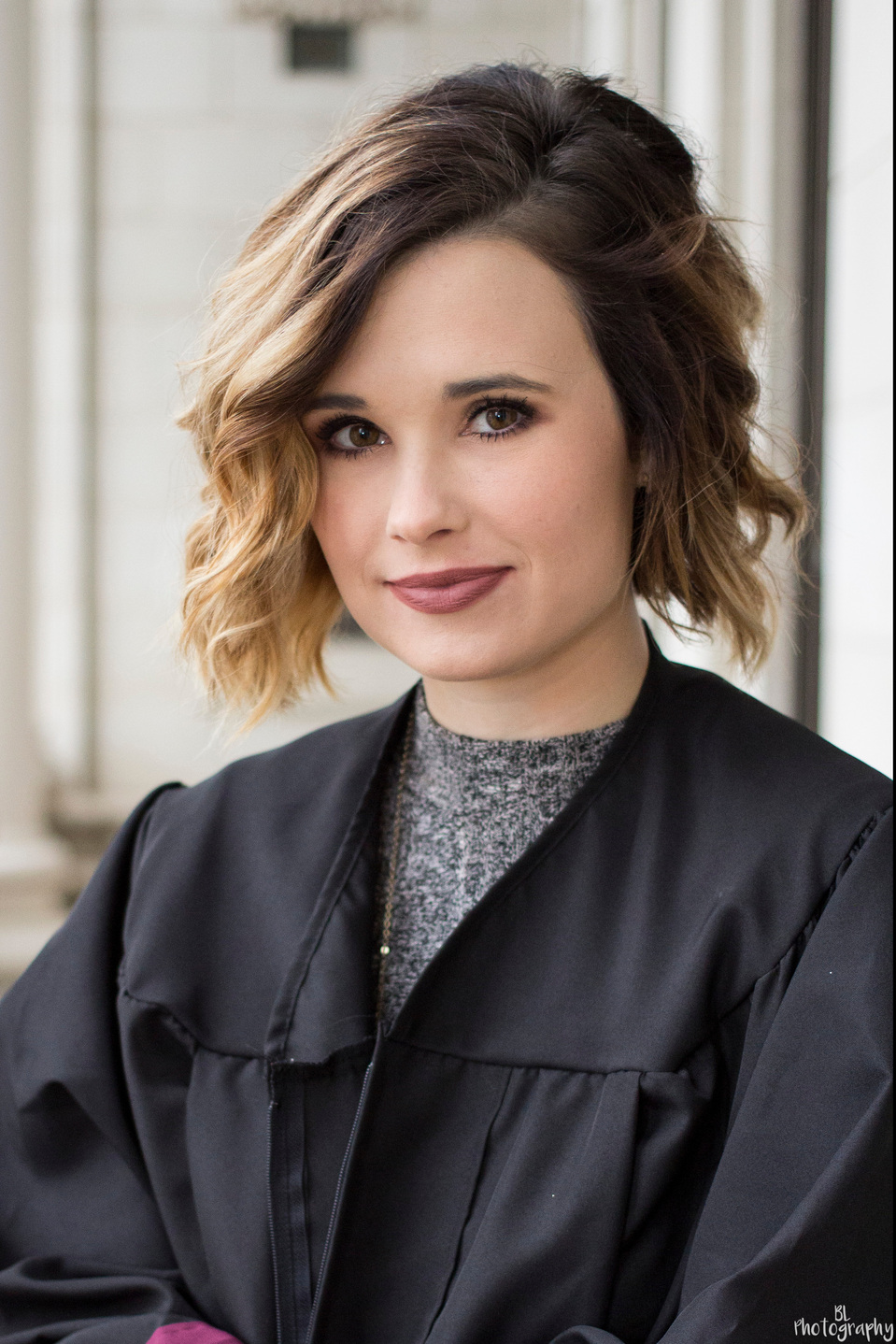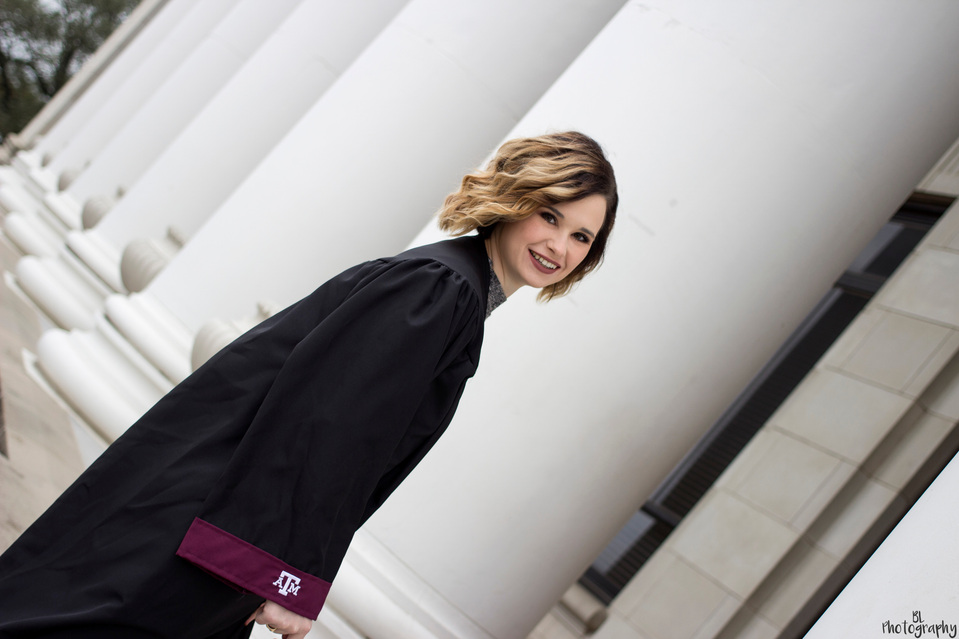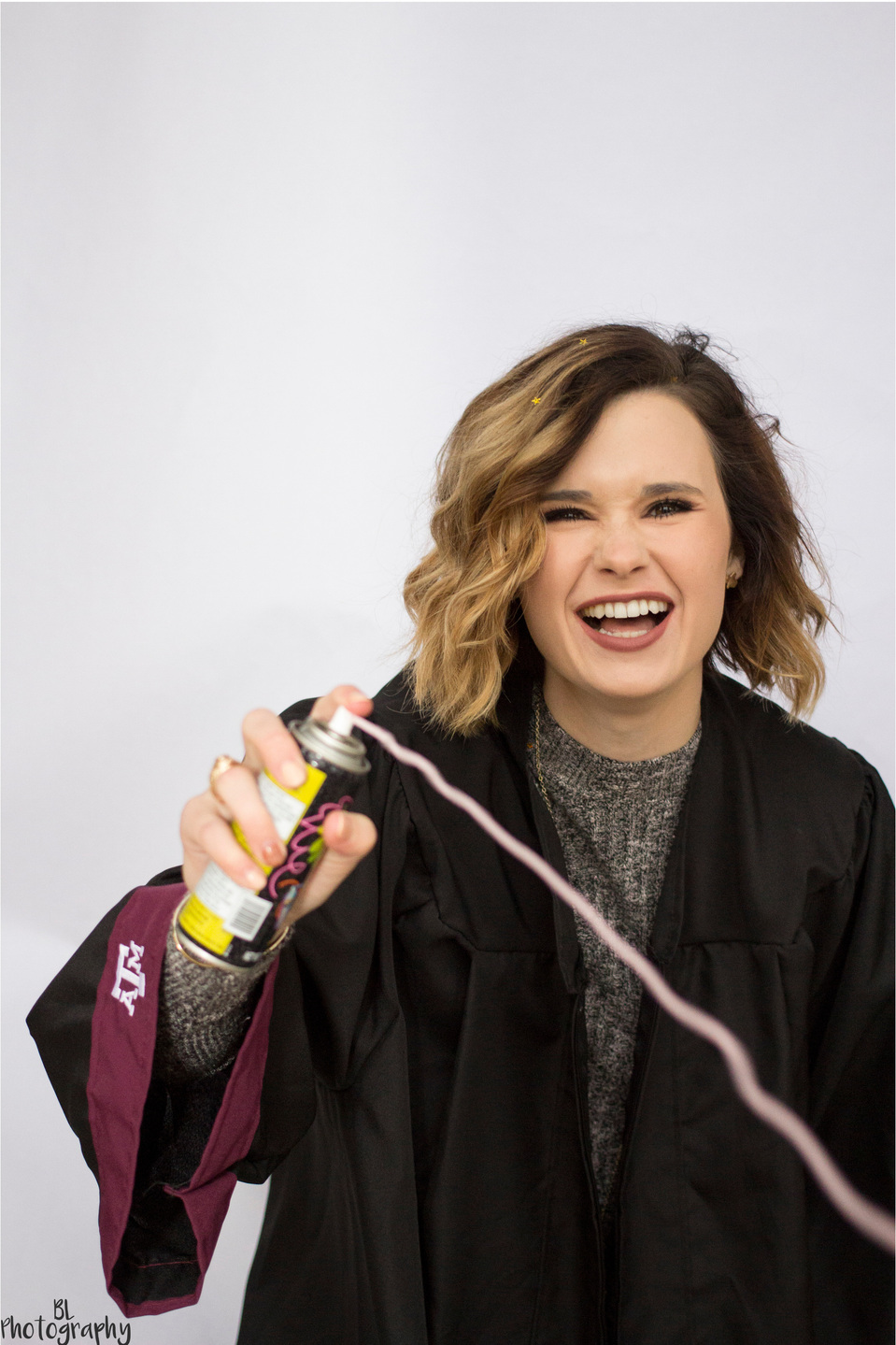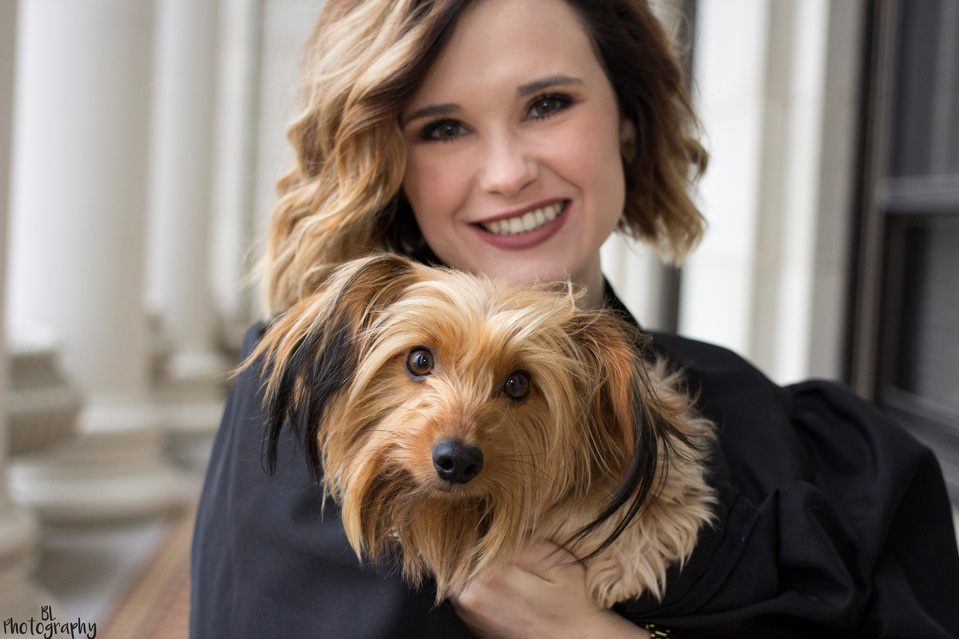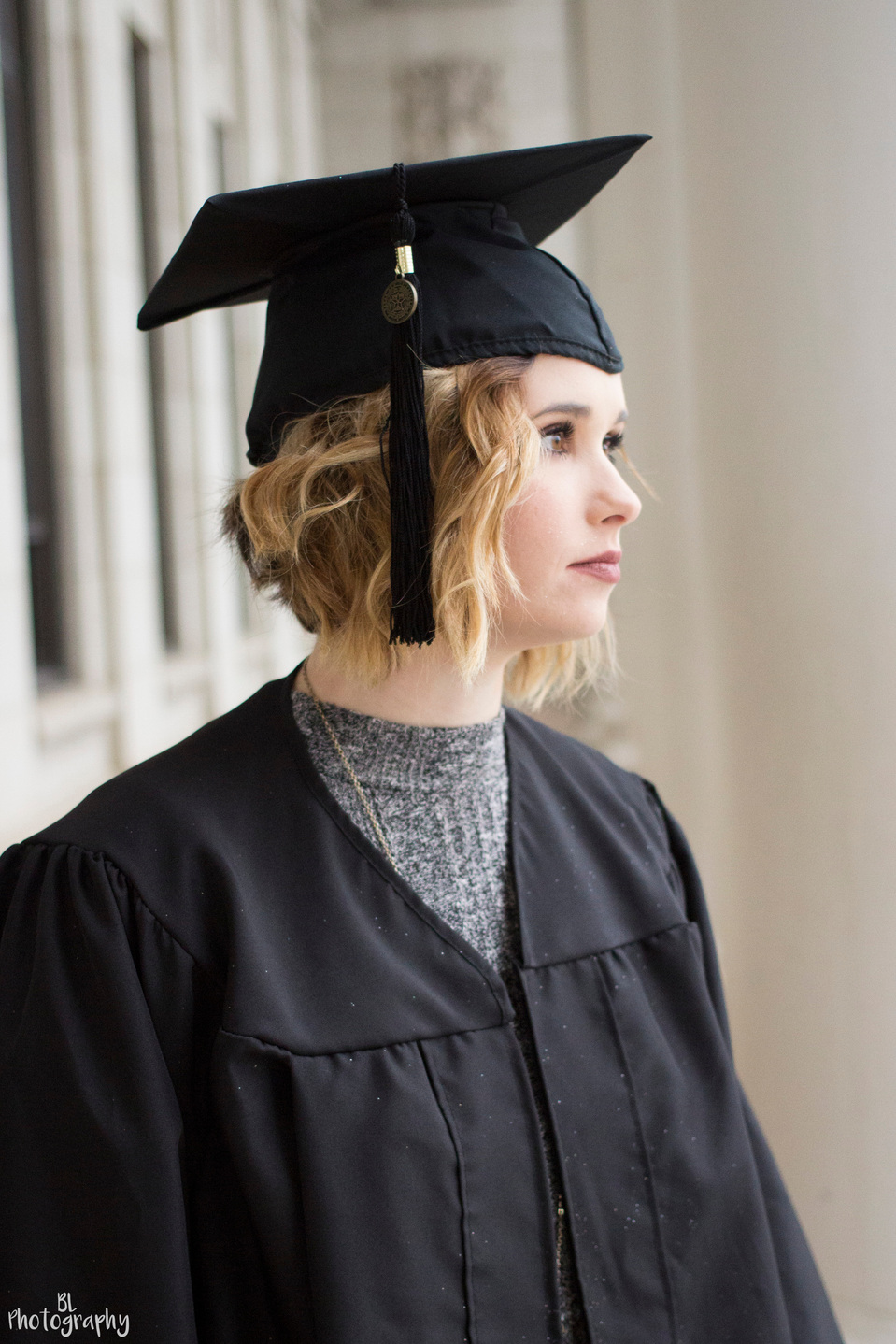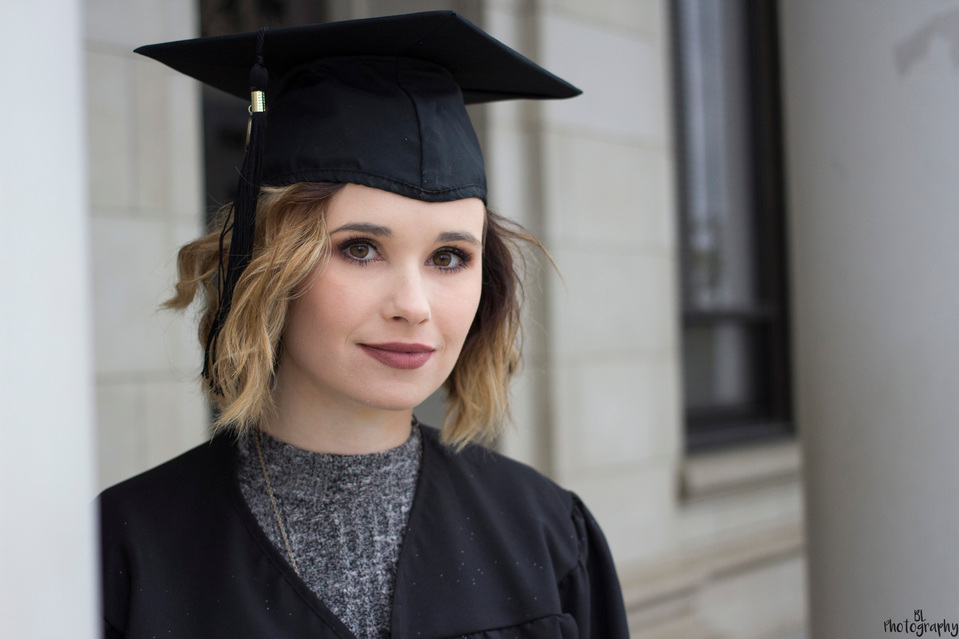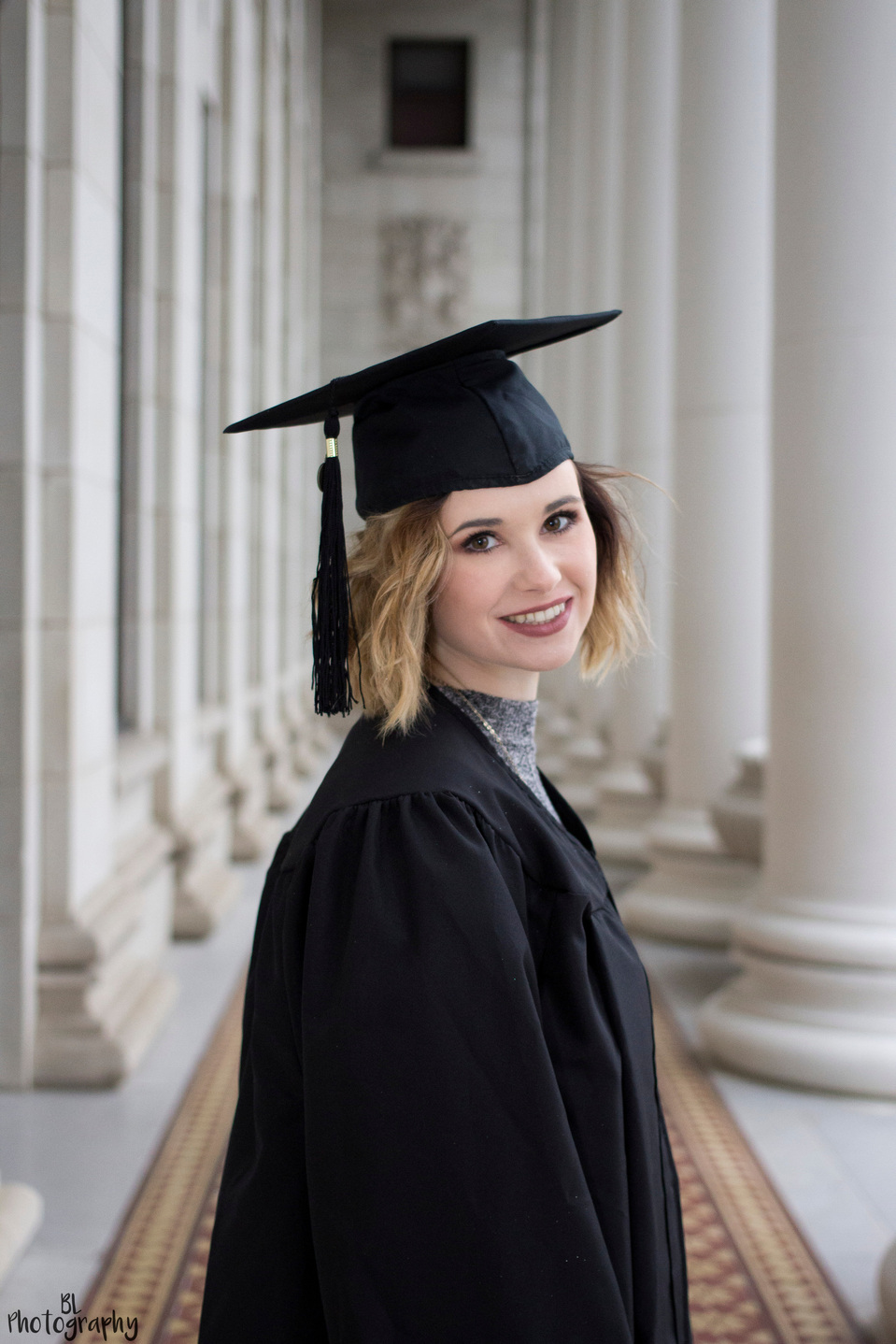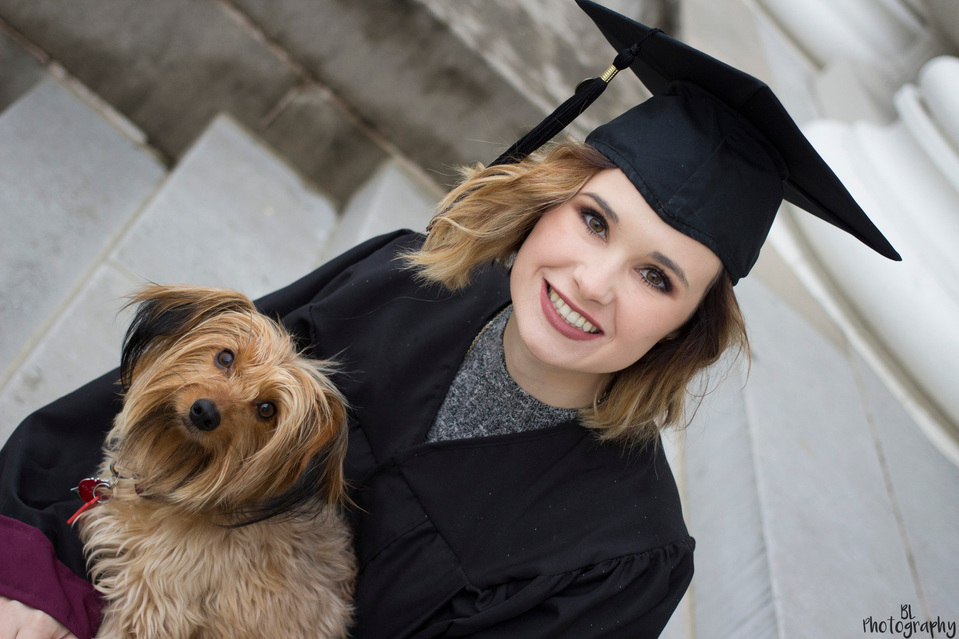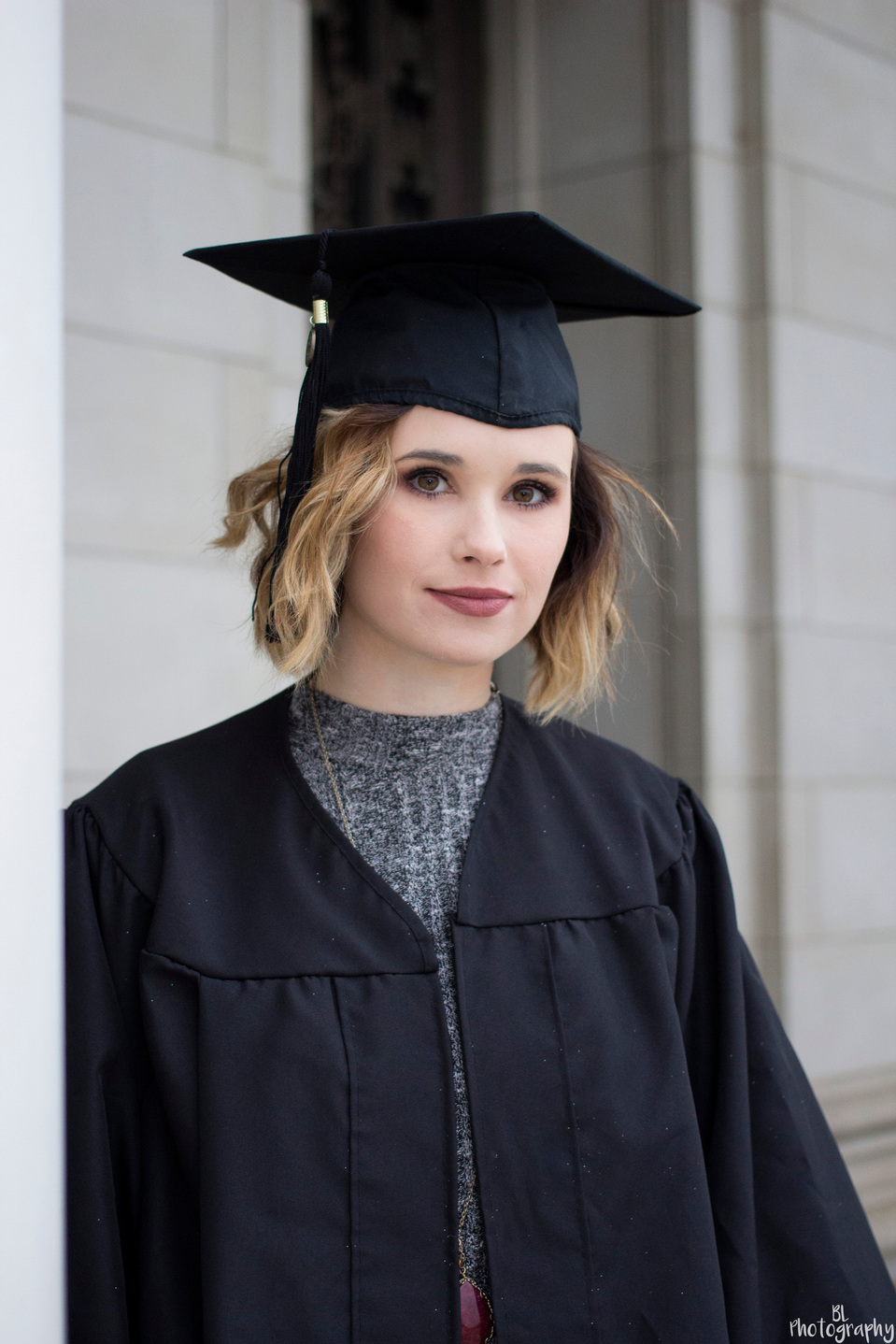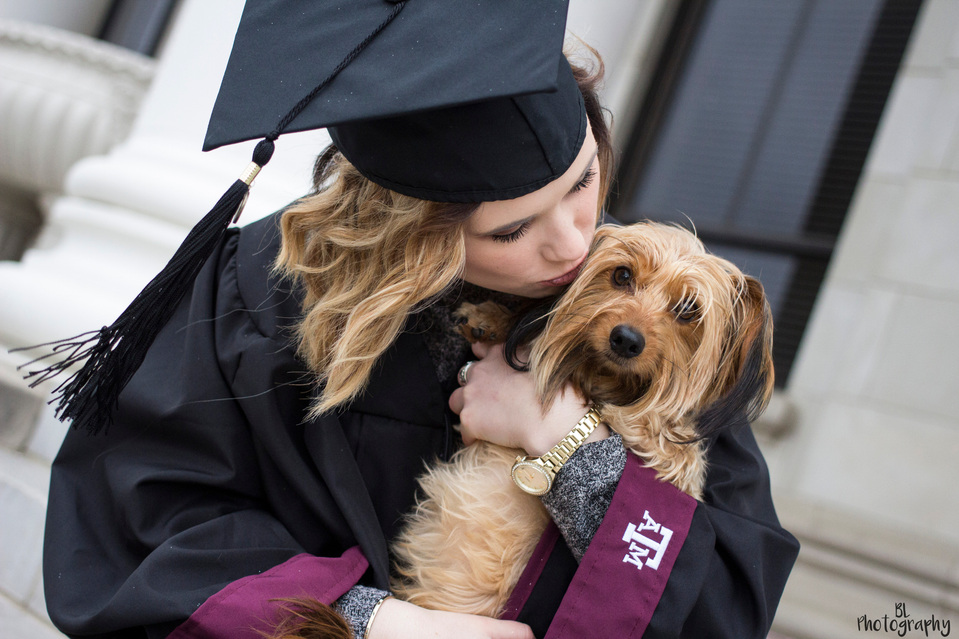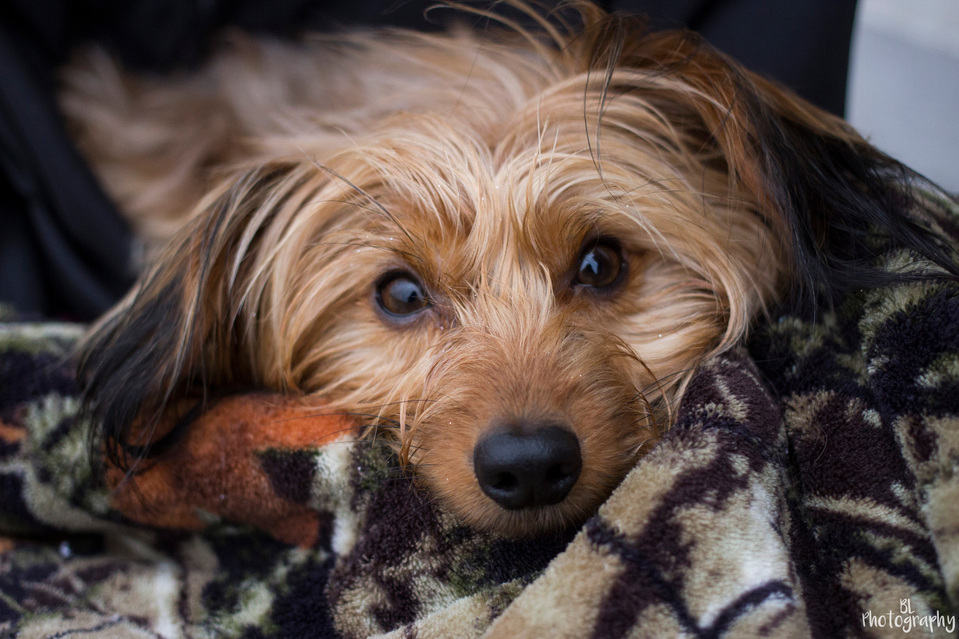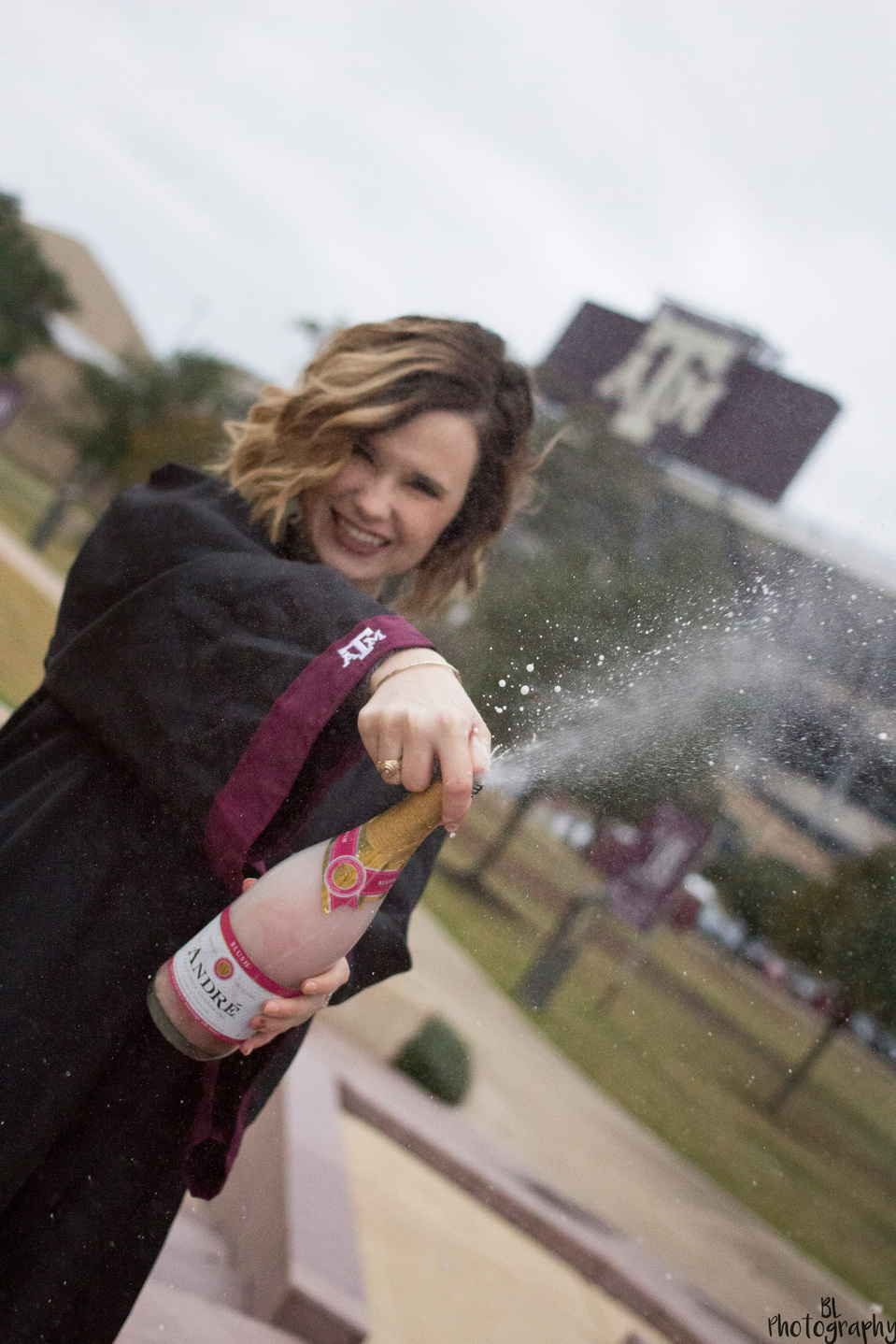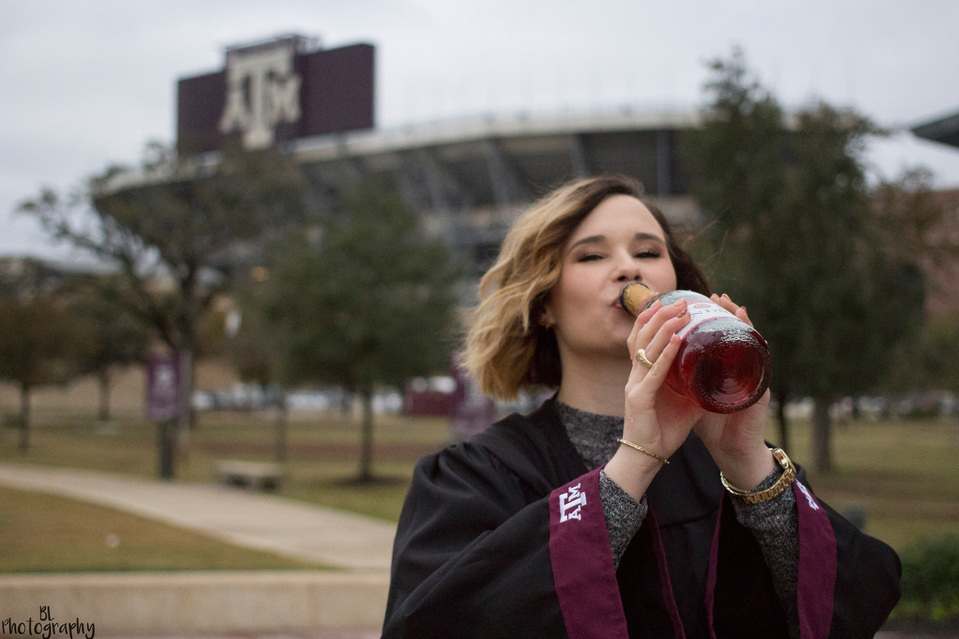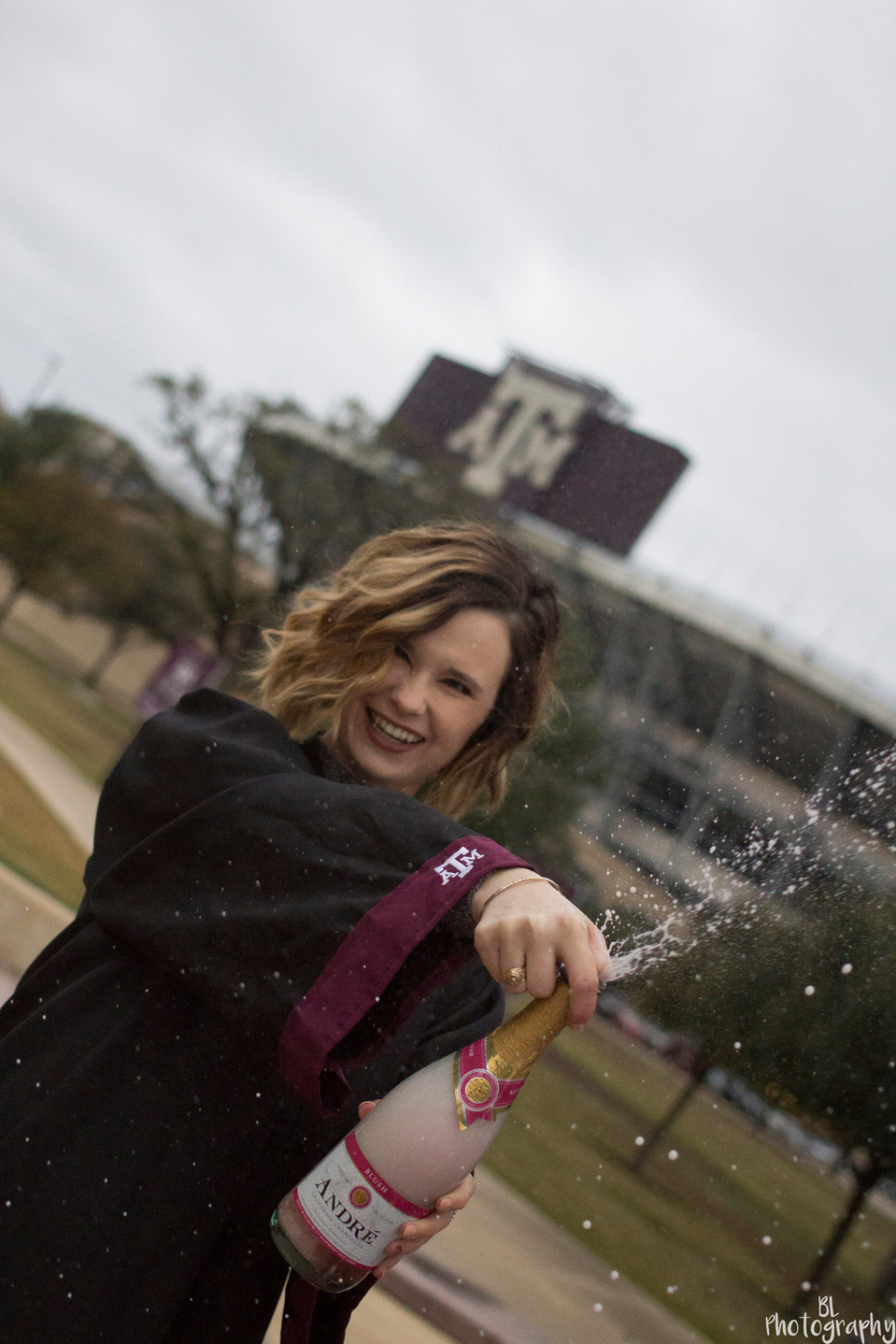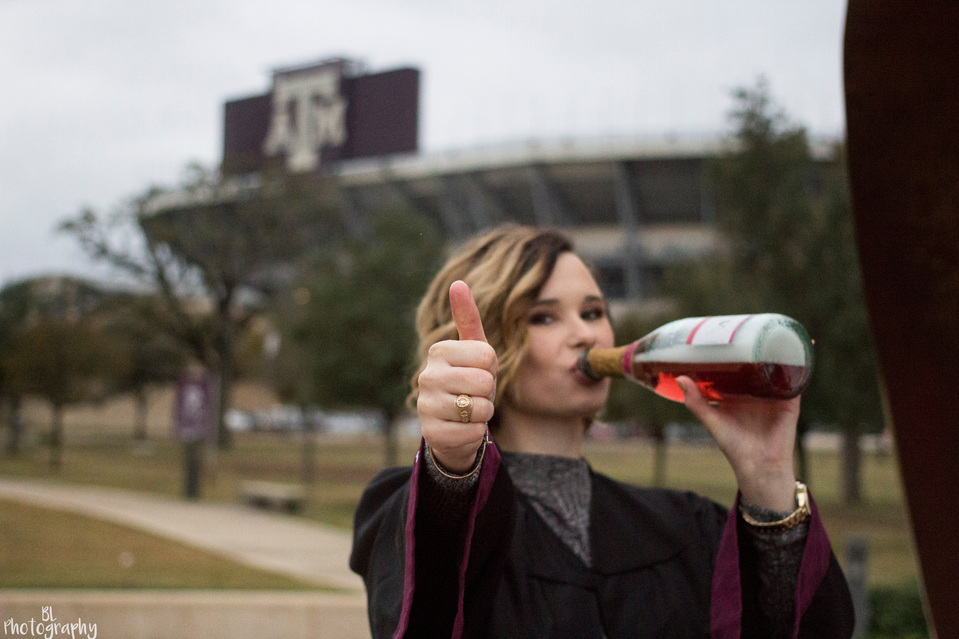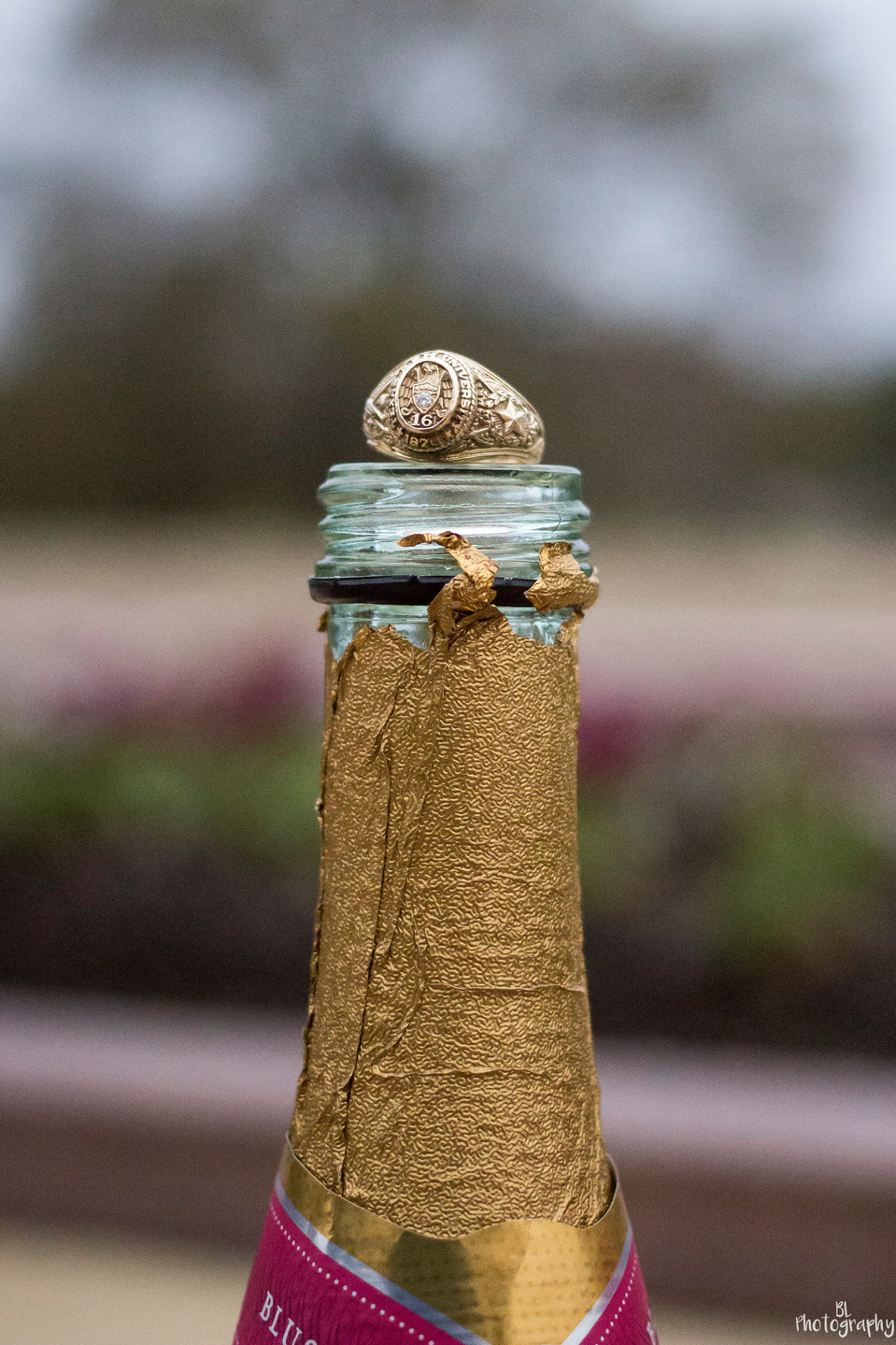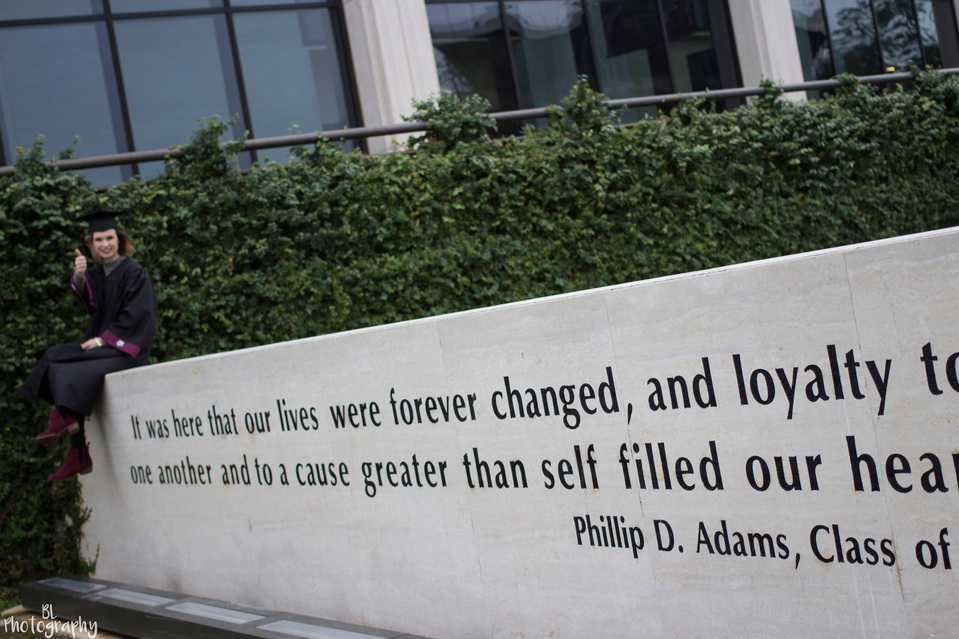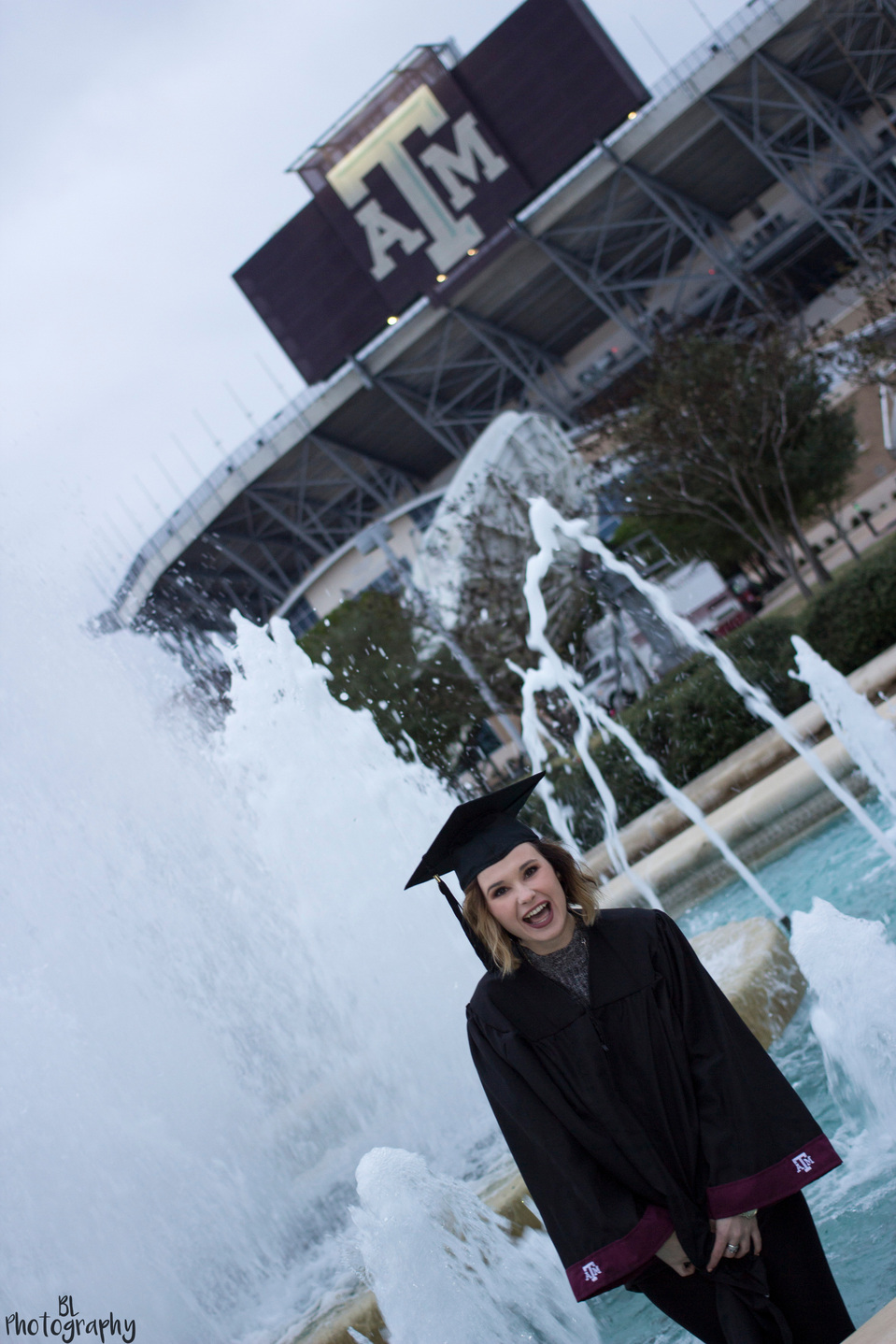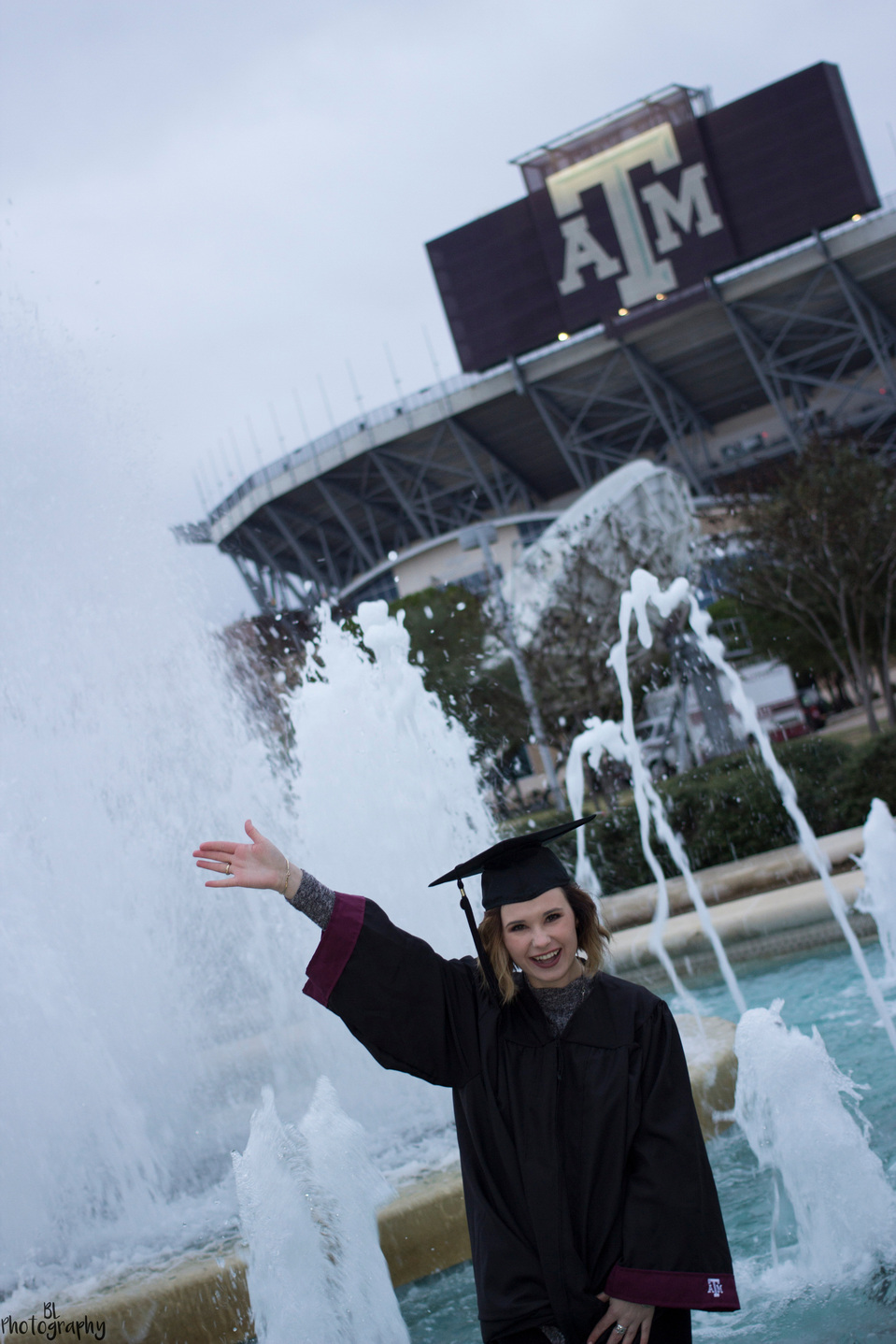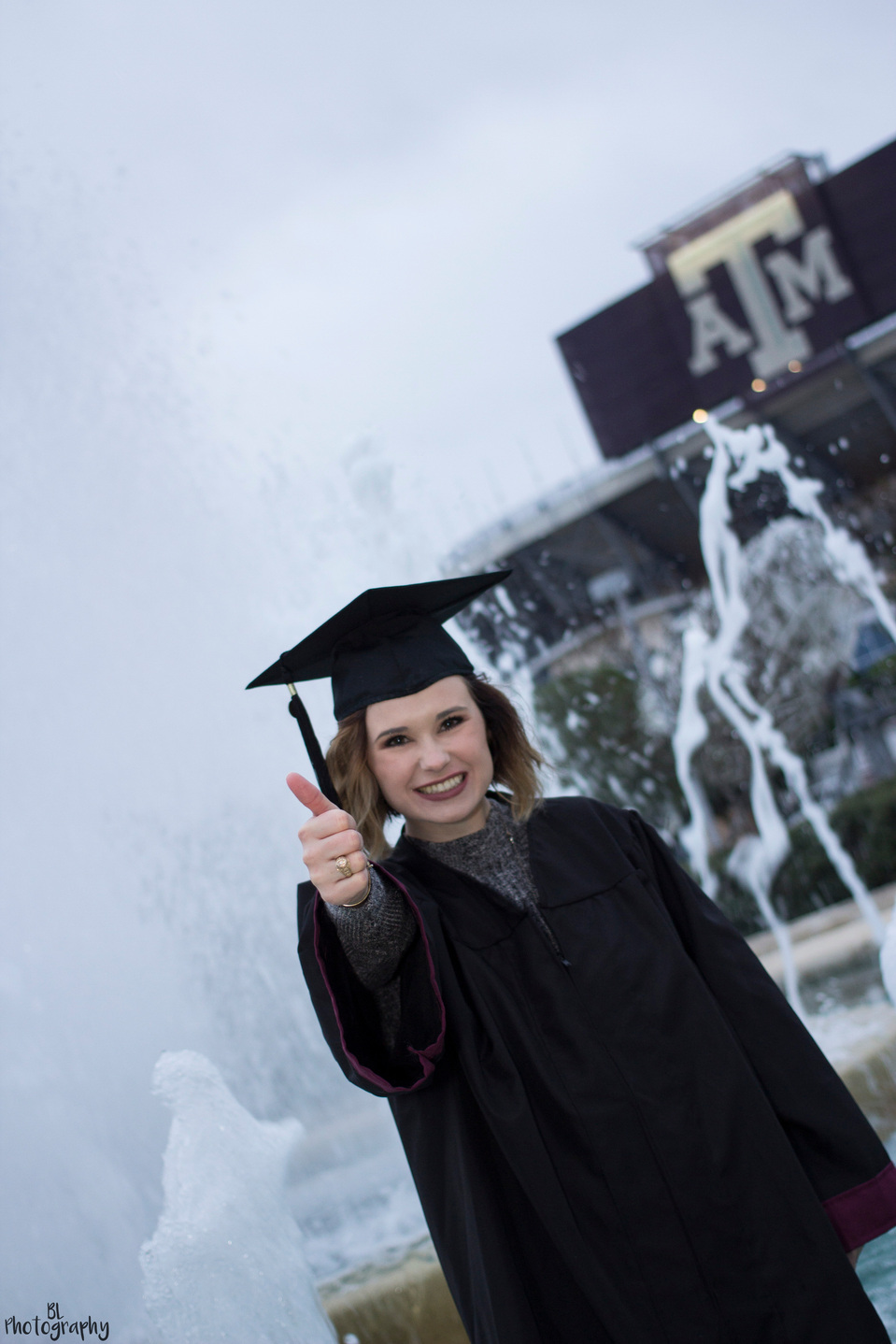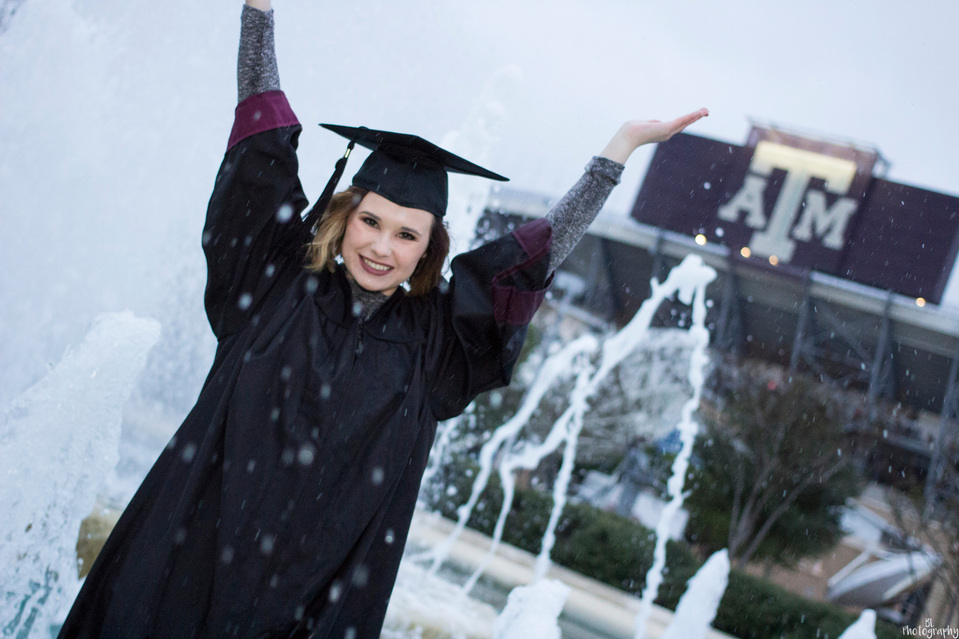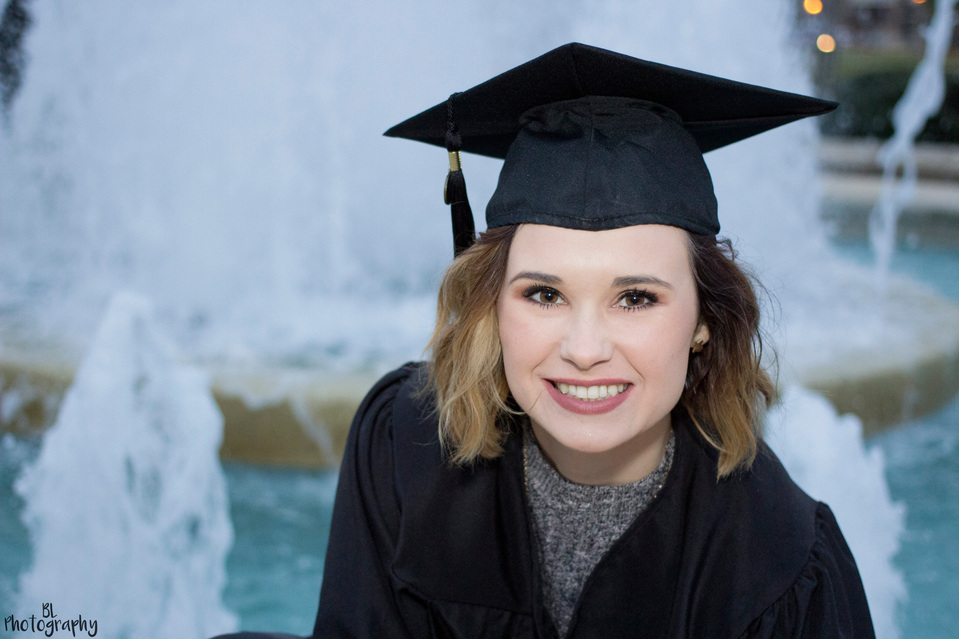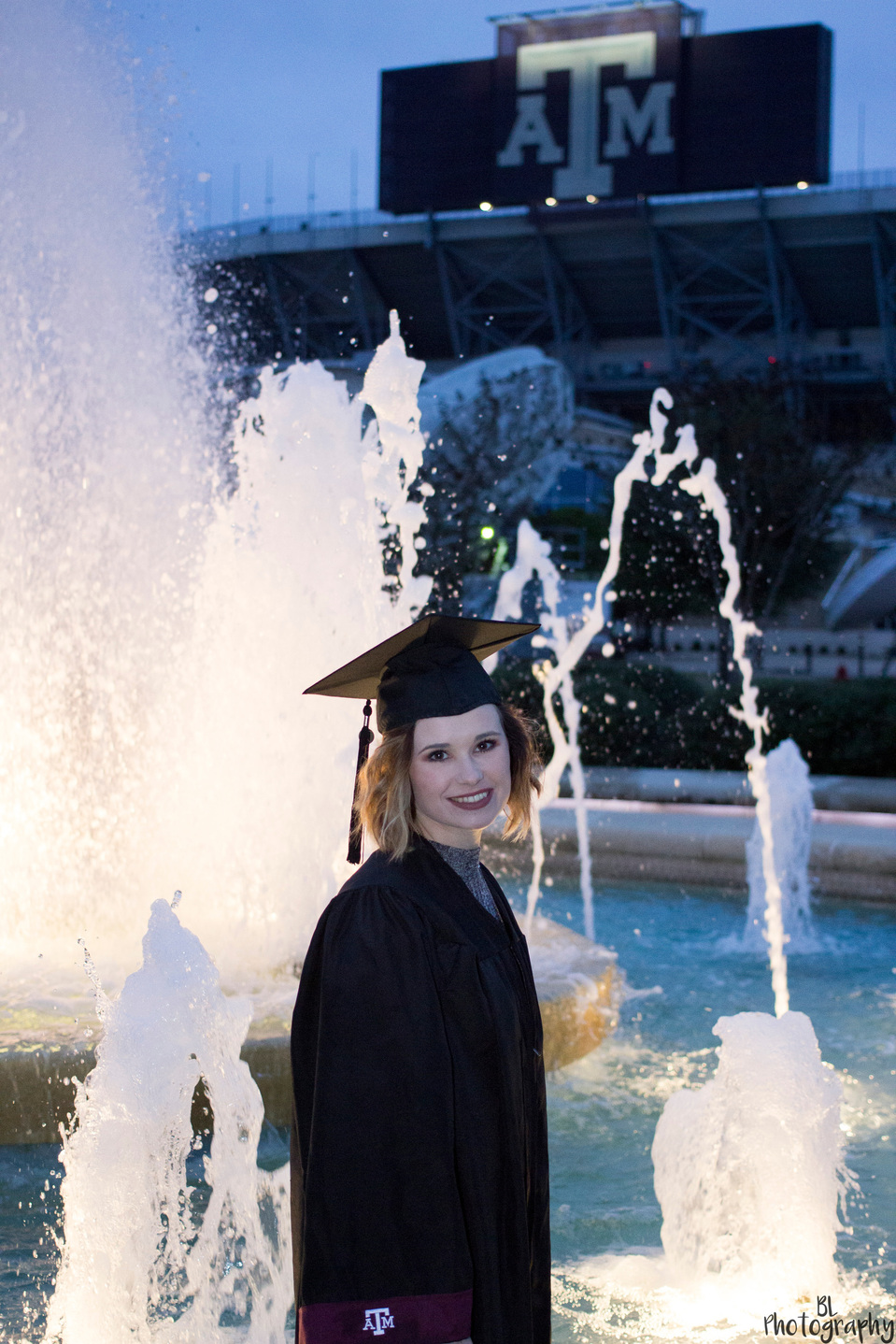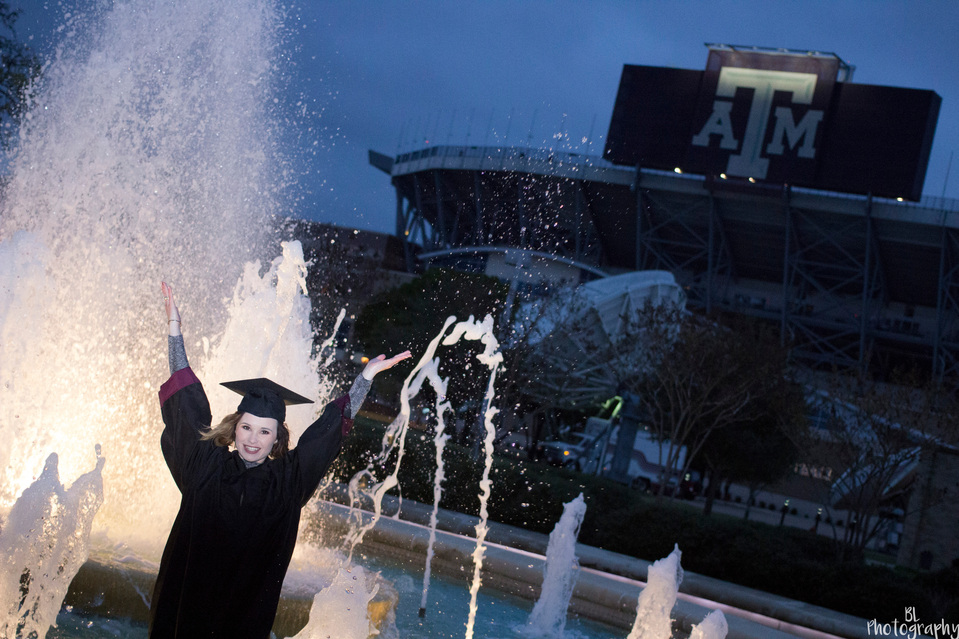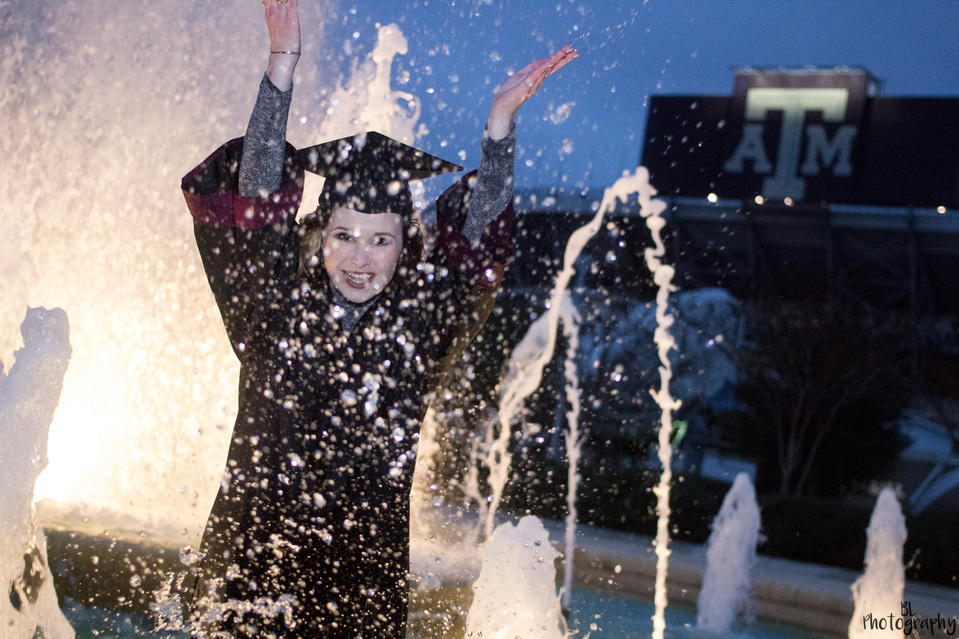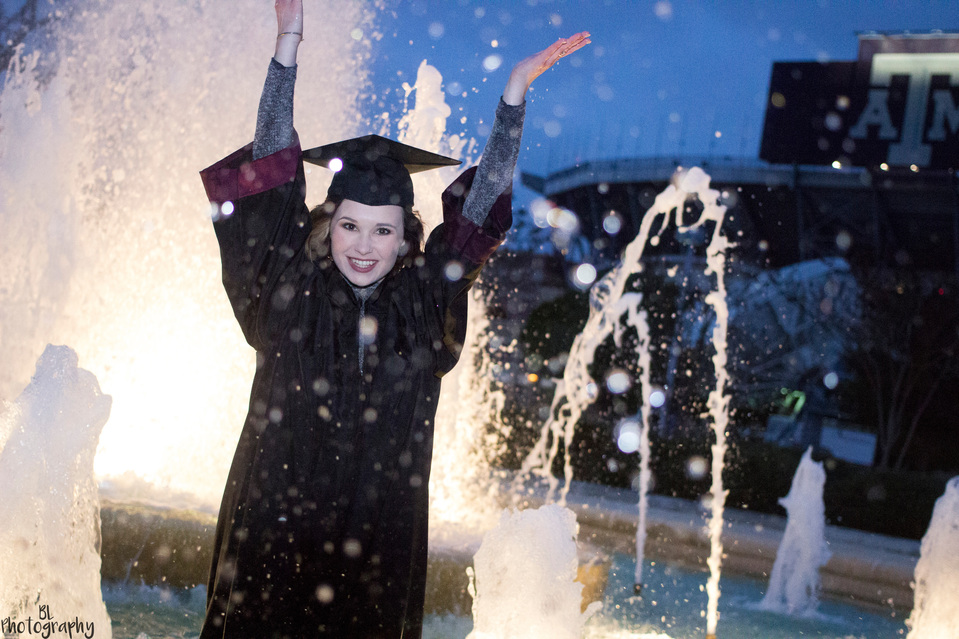 December is finally here, and you know what that means- AGGIE SENIOR GRADUATION PORTRAITS!! One of my all time favorite seasons.
Meagan is the type of girl that is a natural on camera, she is absolutely stunning and made my job incredibly easy. Although the pictures may not show it, the weather outside was terrible. It had been raining all day and the wind was insane and lets not even talk about how cold it was- it's a miracle that neither of us got sick. But during all of that Meagan was still up for anything and was a sport during the dreadful weather!
I had so much fun working with Meagan and I am so happy and sad about the fact that she is graduating. Meagan and I met during this Fall semester in our Radio 2 class and we became good friends, so I'm sad to see her go but at the same time, I'm really happy for her.
I wish her the best of luck
-B xx