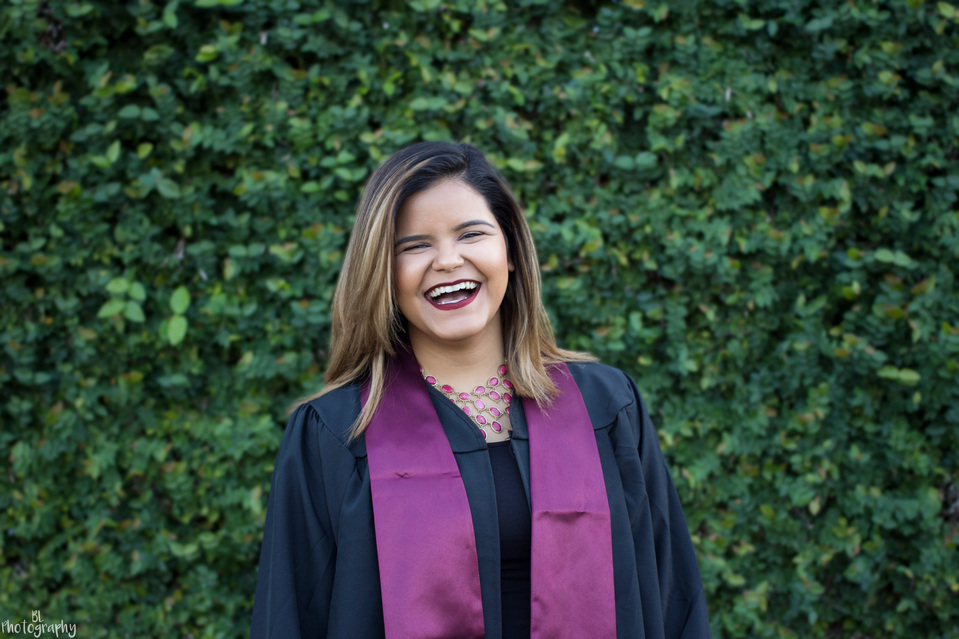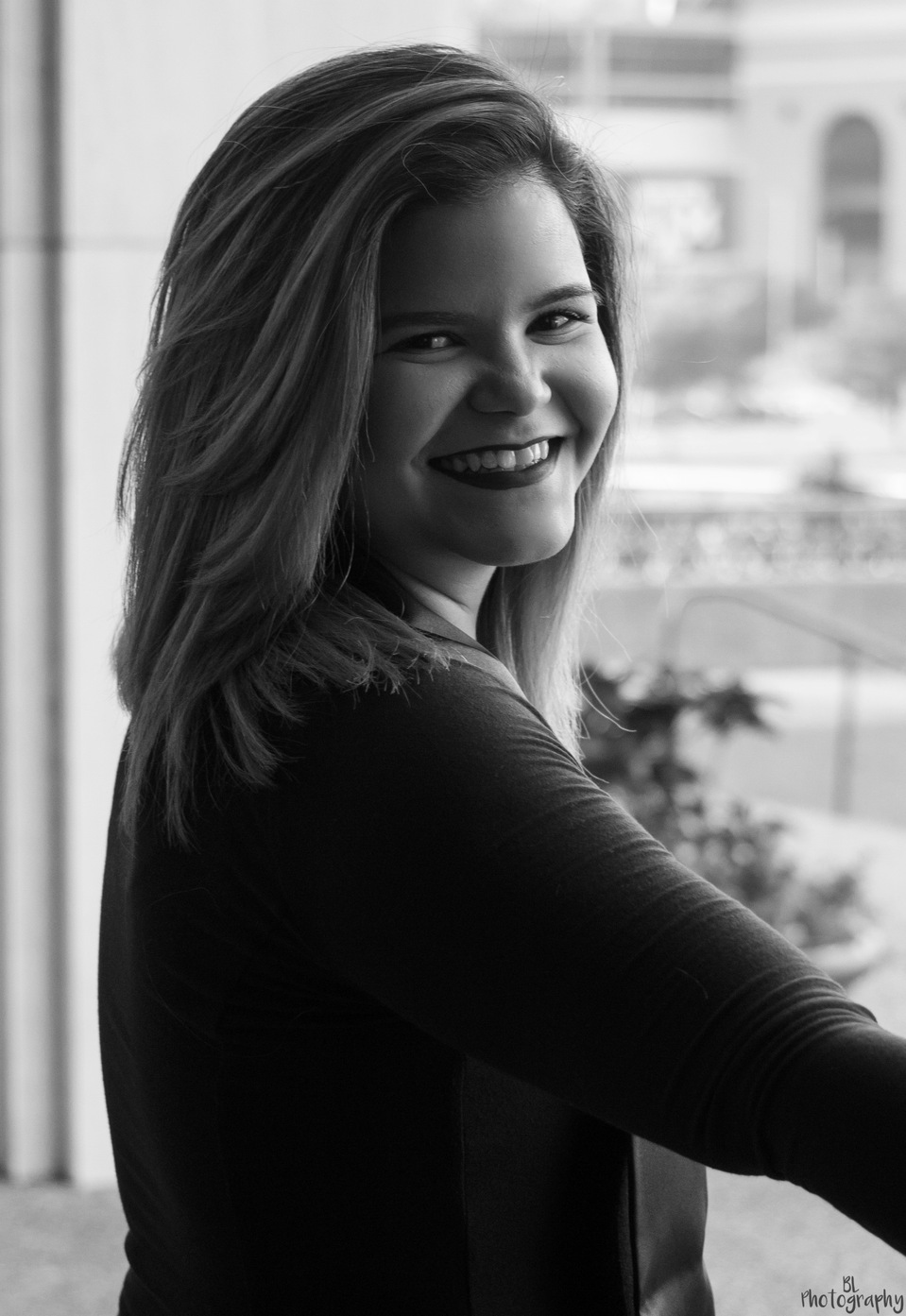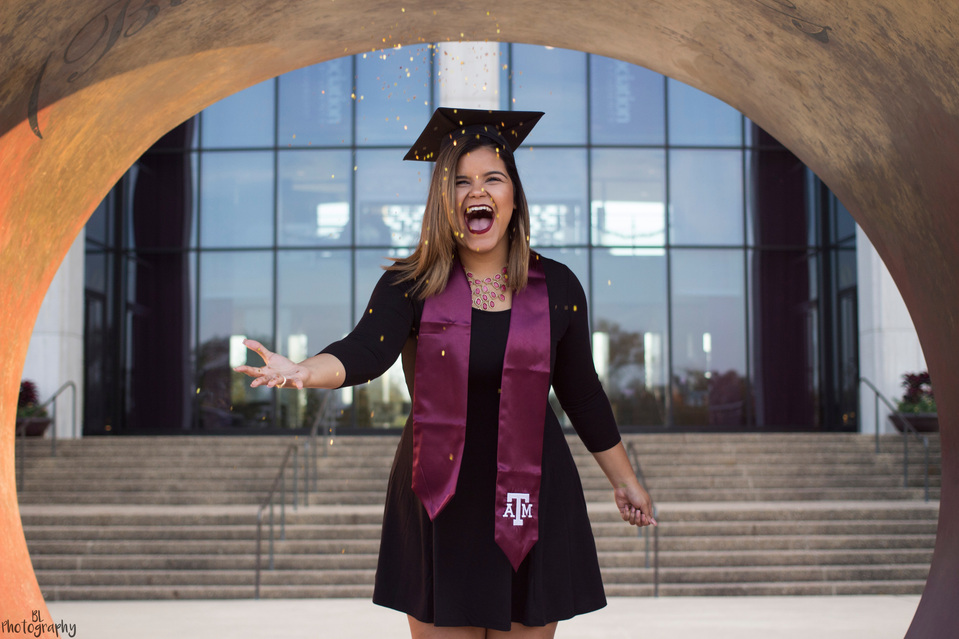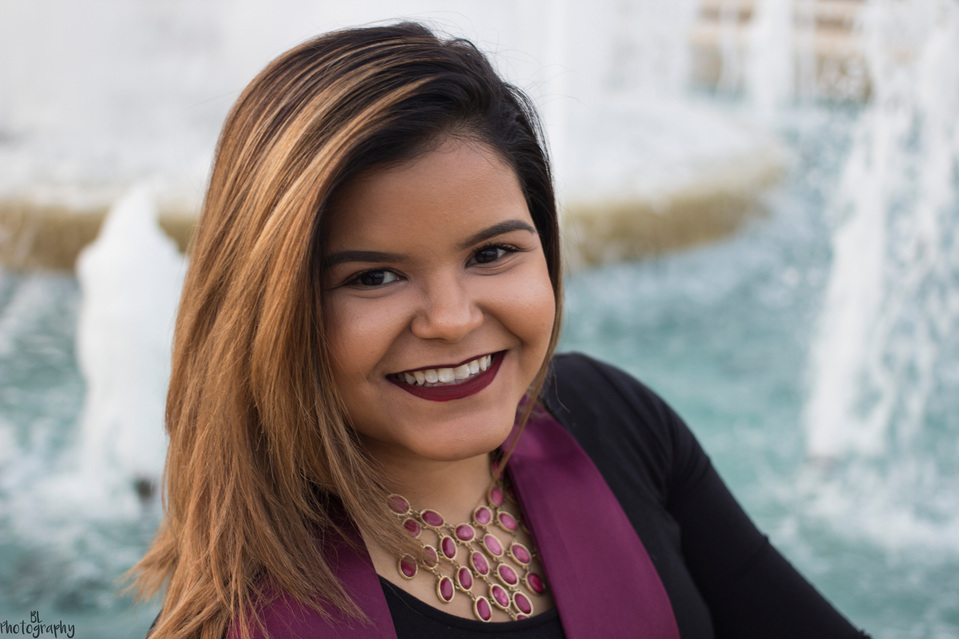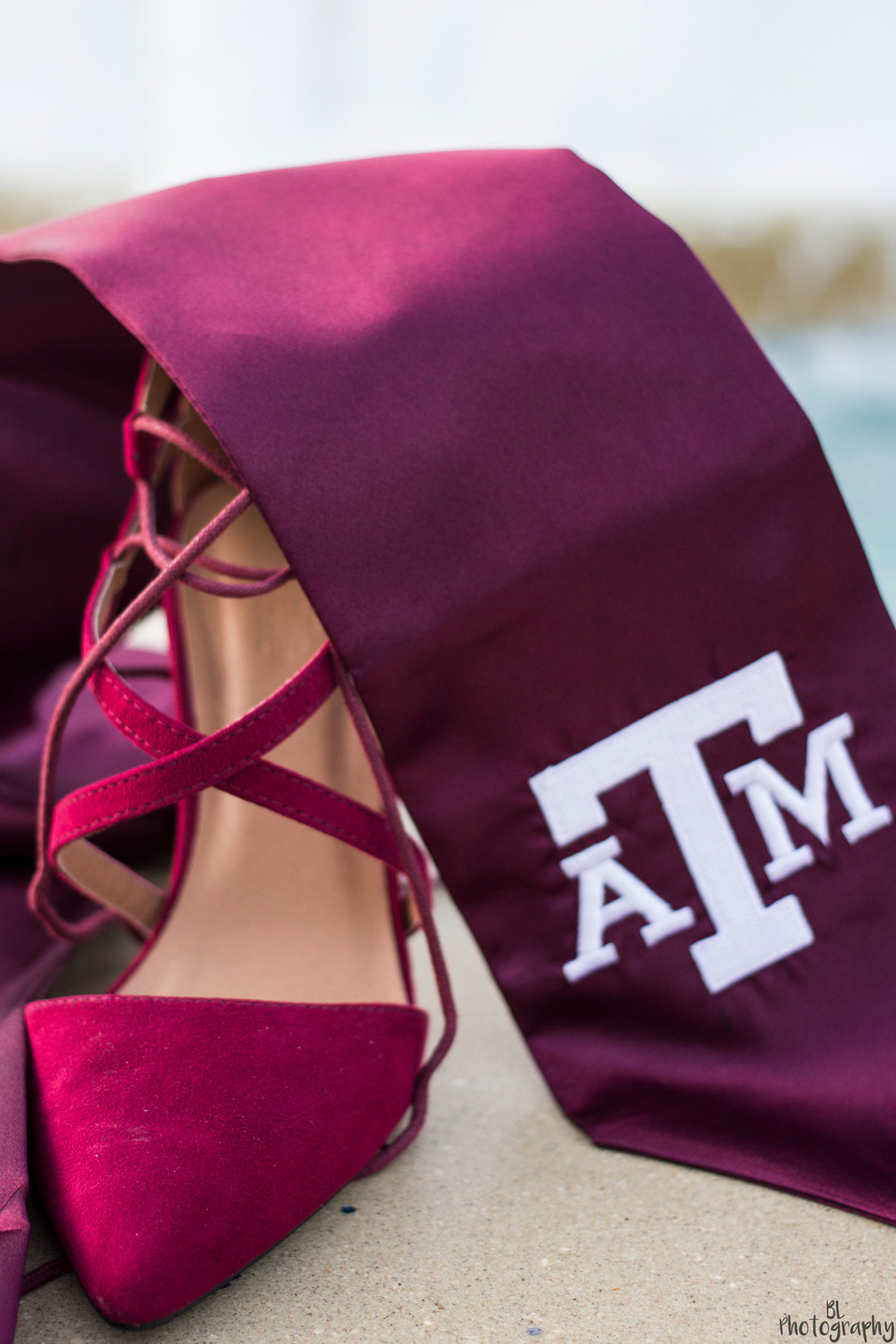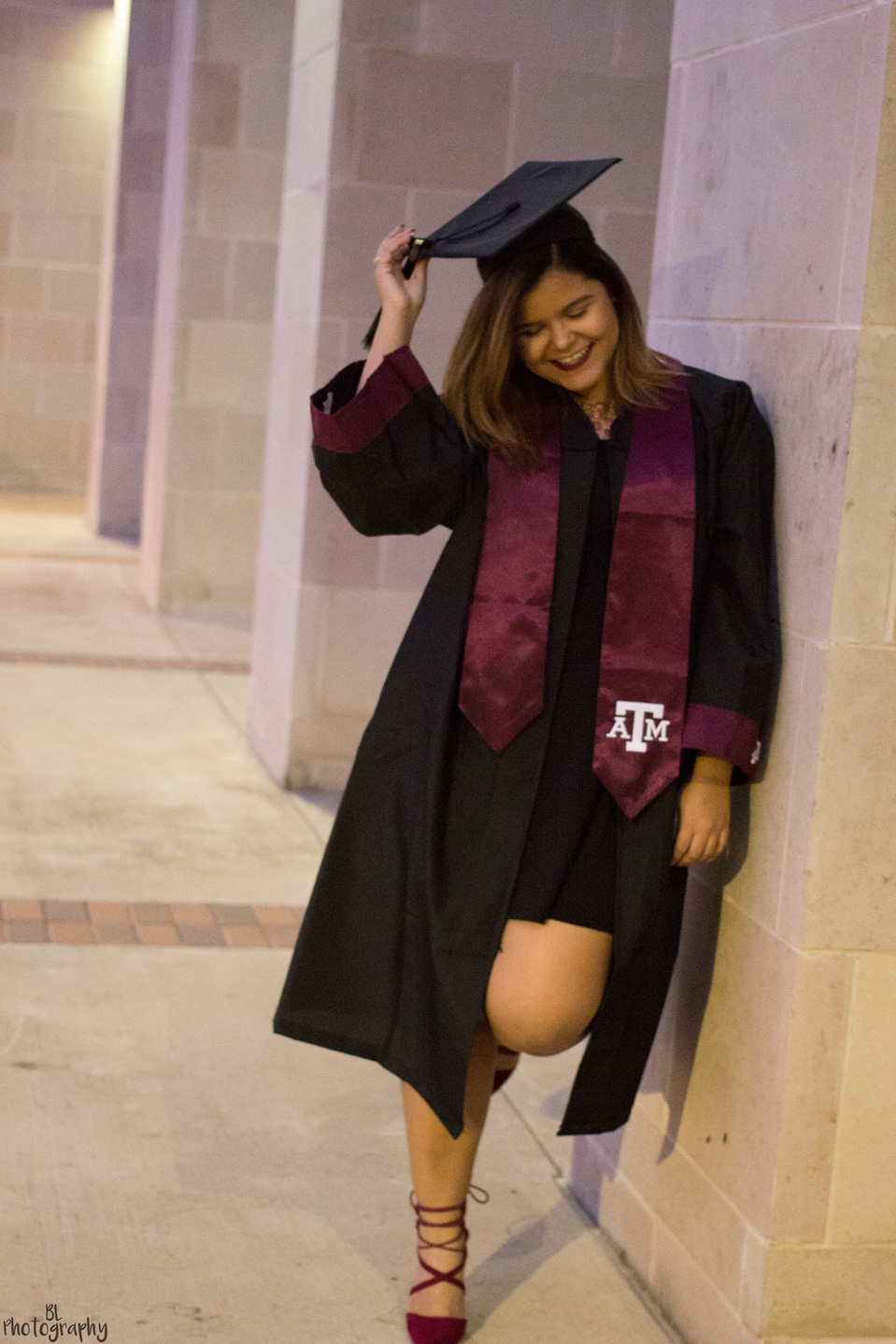 I was so extremely happy to have worked with the gorgeous Mariangie. She is just one of those people who lights up your day by giving you a smile.
Although this may sound cheesy, happiness and love just radiates from this girl and I am lucky enough to call her my friend.
She is such an incredibly talented, creative, intelligent and gorgeous woman I can't wait to see what is in store for her. Even though I already know she is going to amaze everyone with her wit and sass!
I wish her all the luck in the world
-B xo