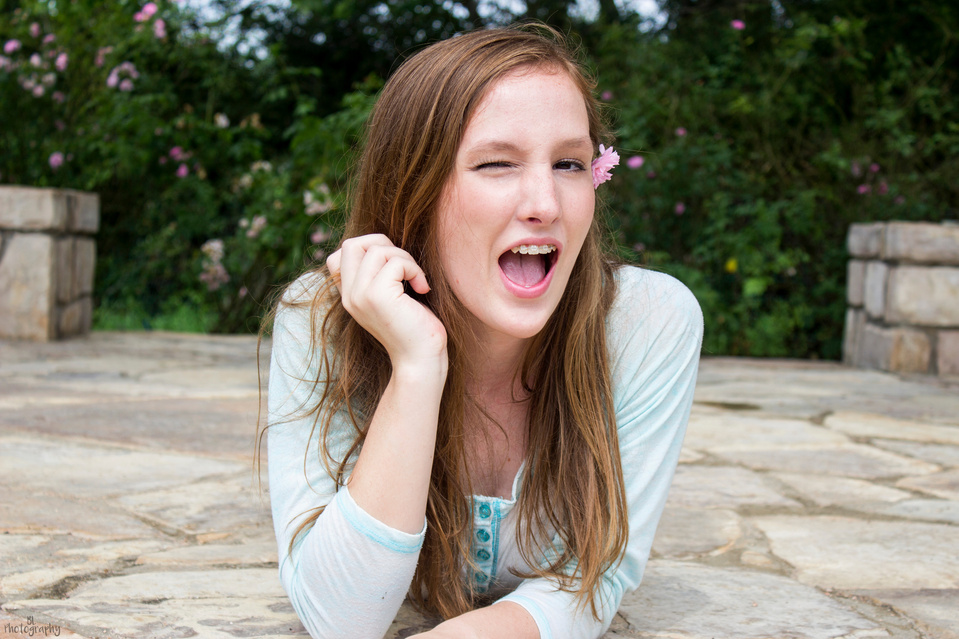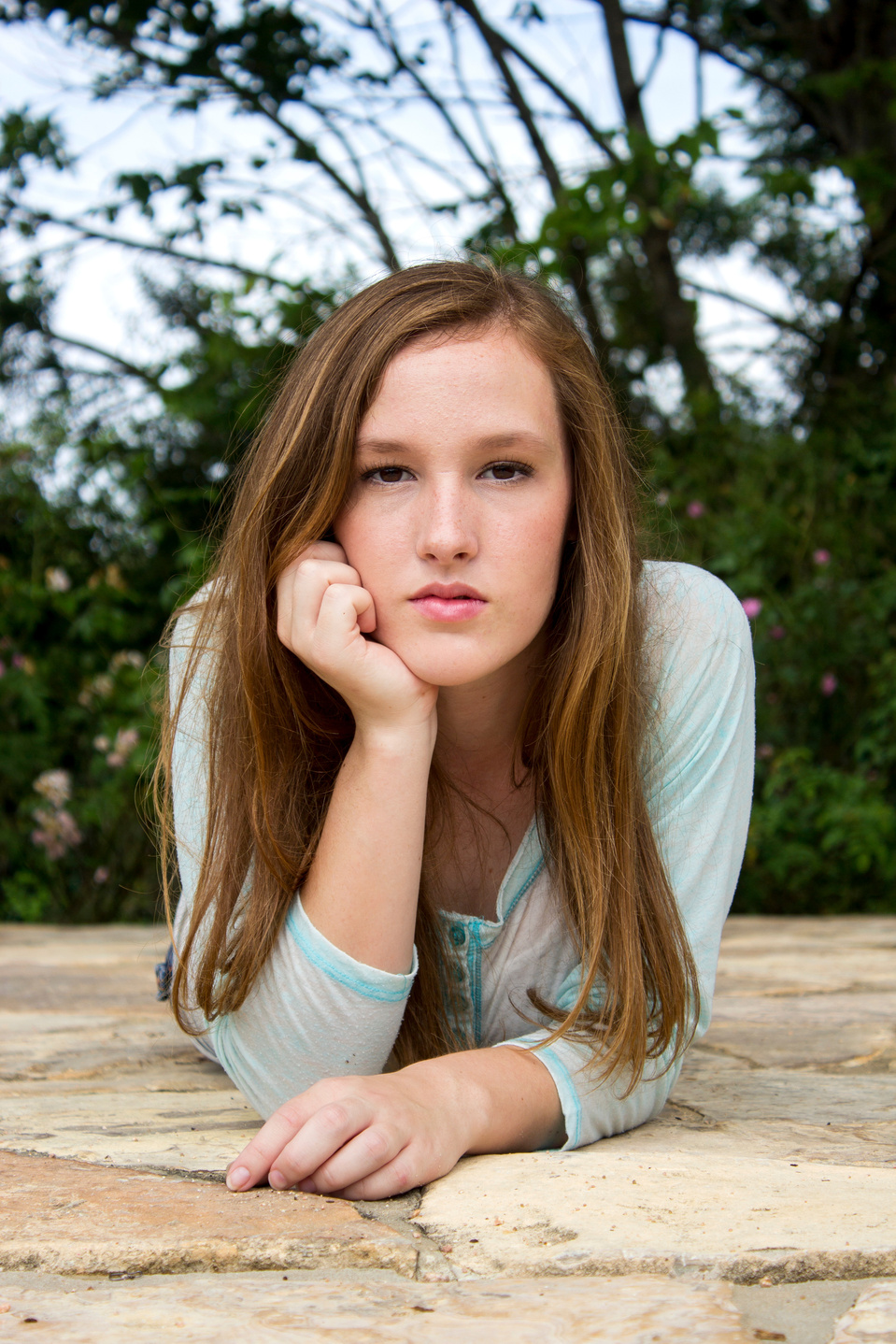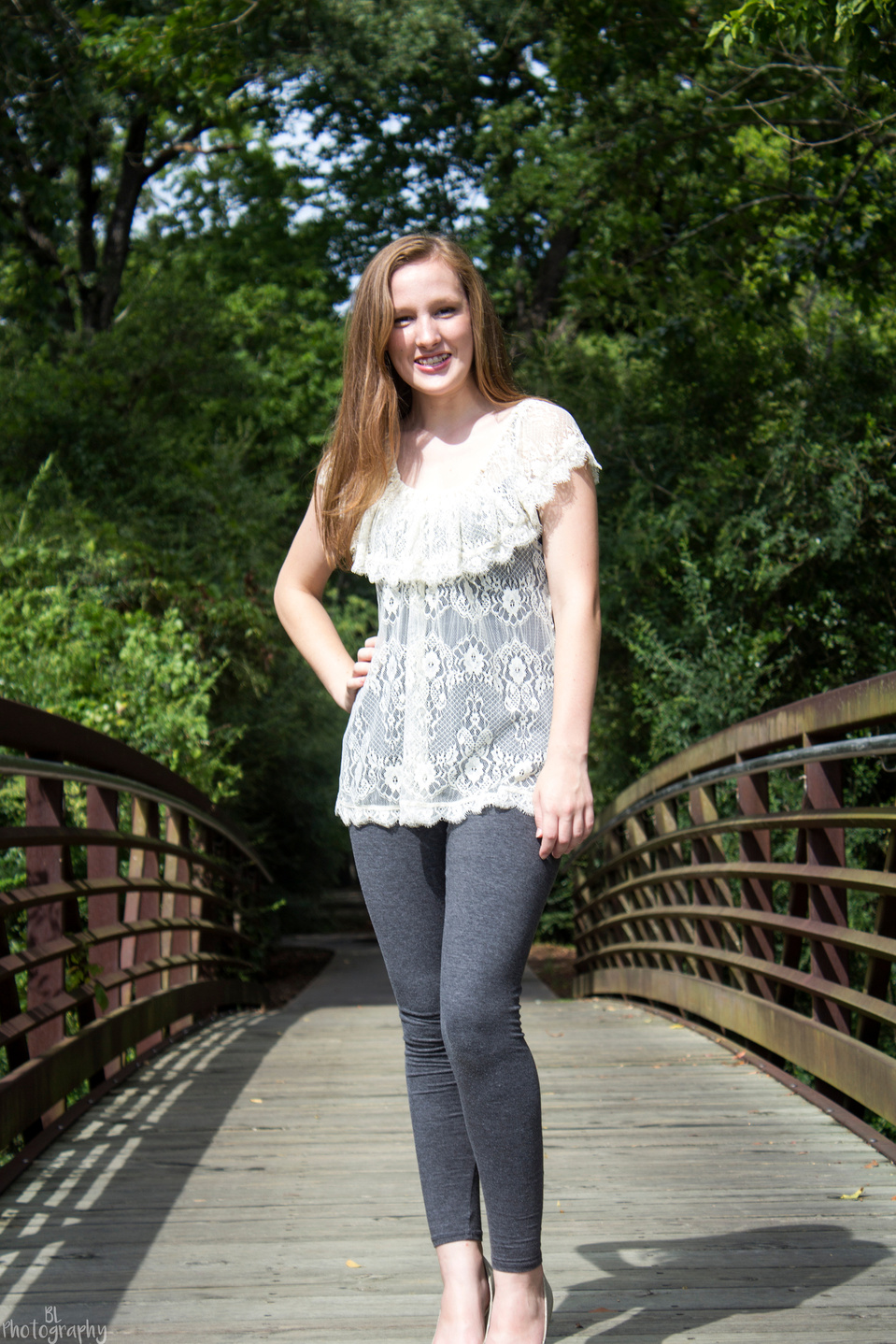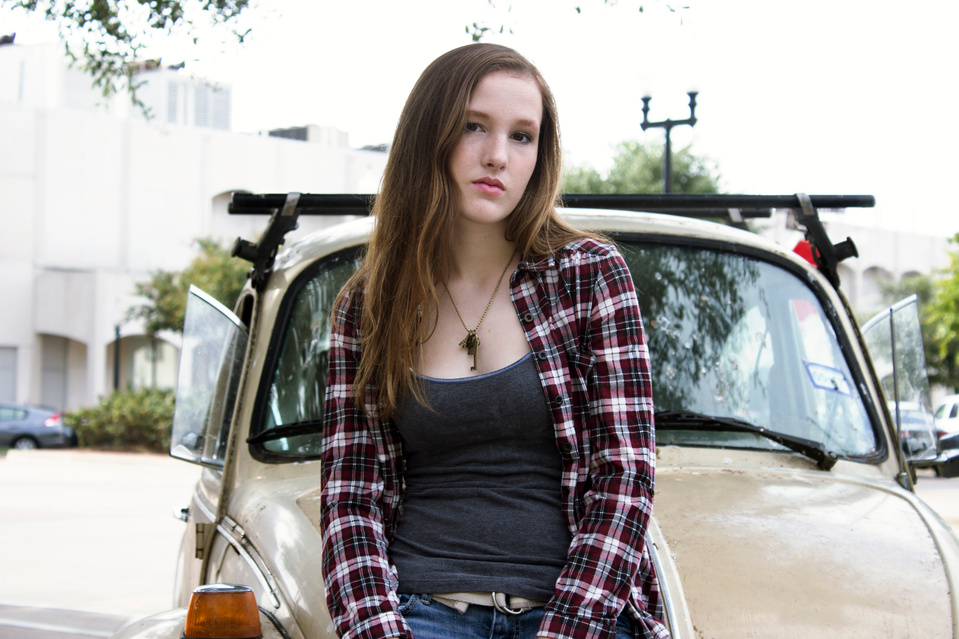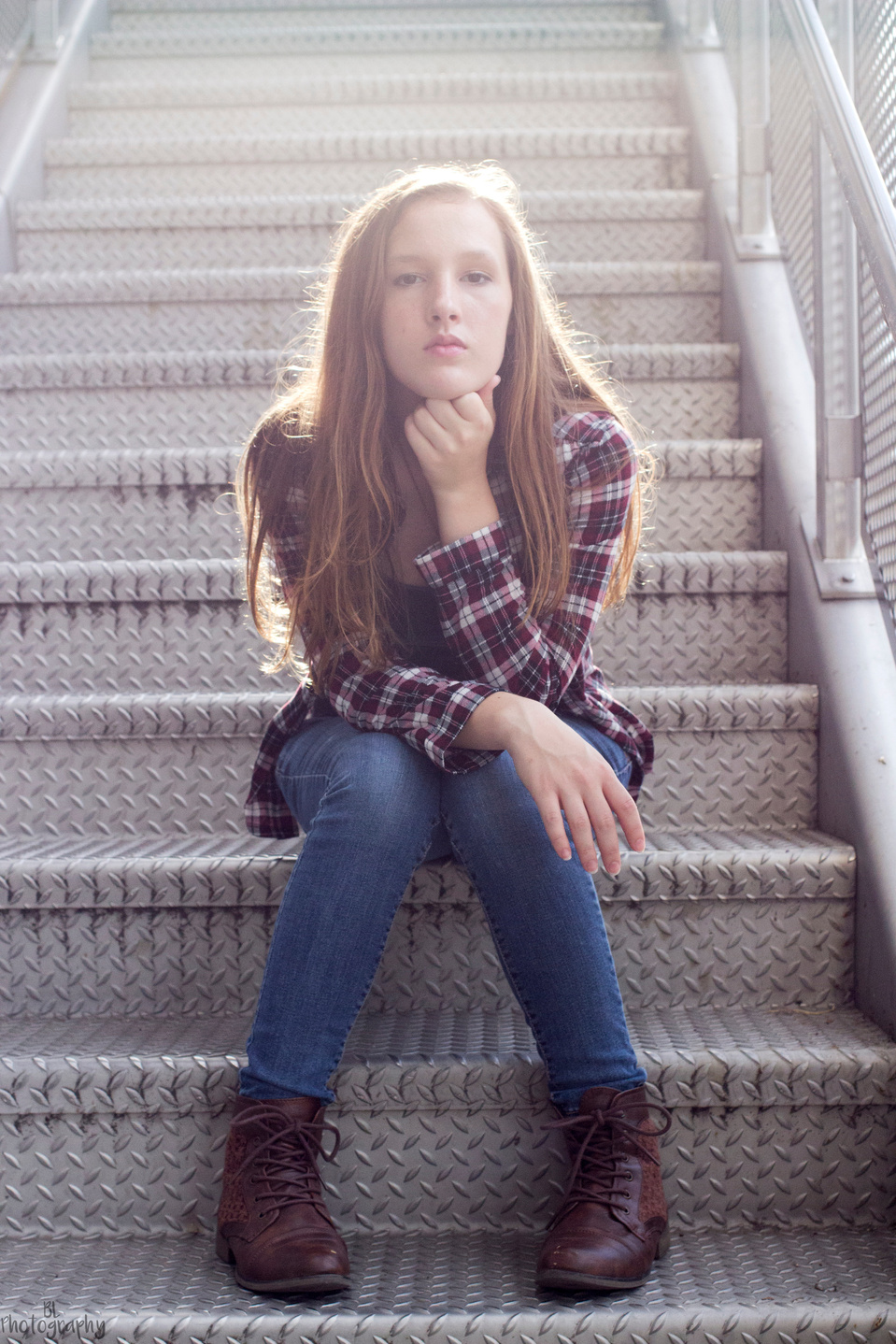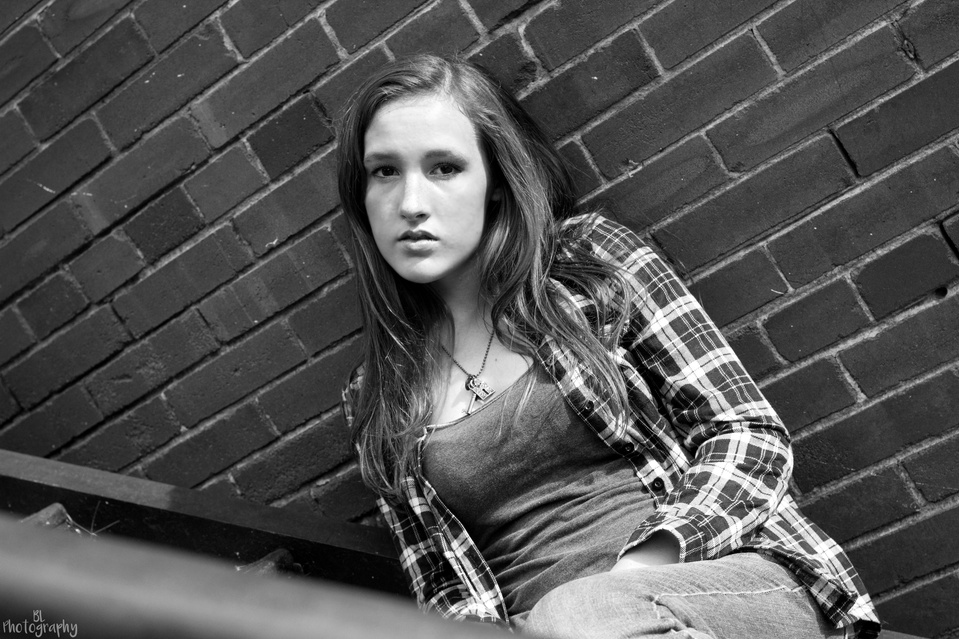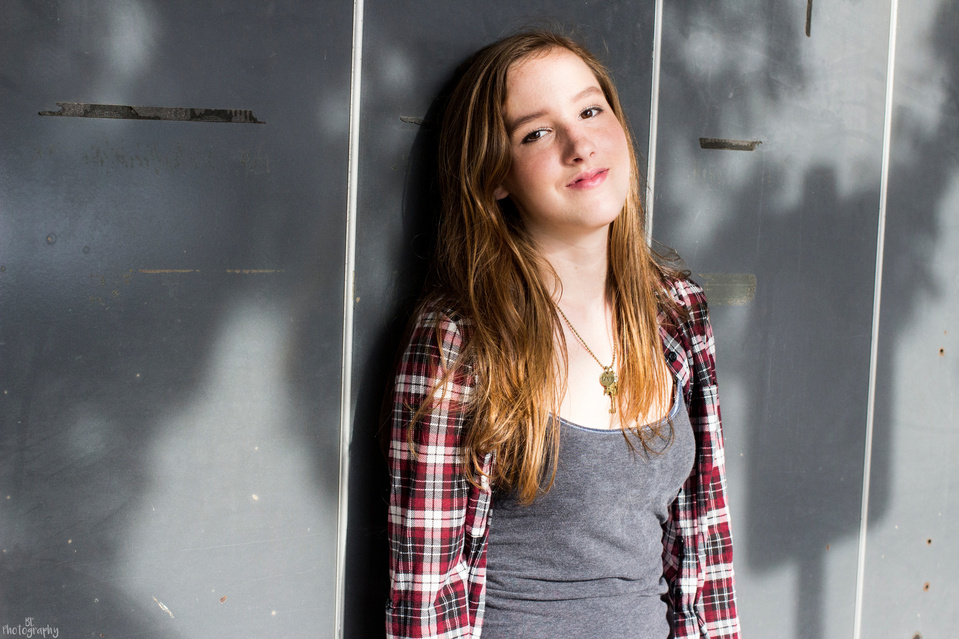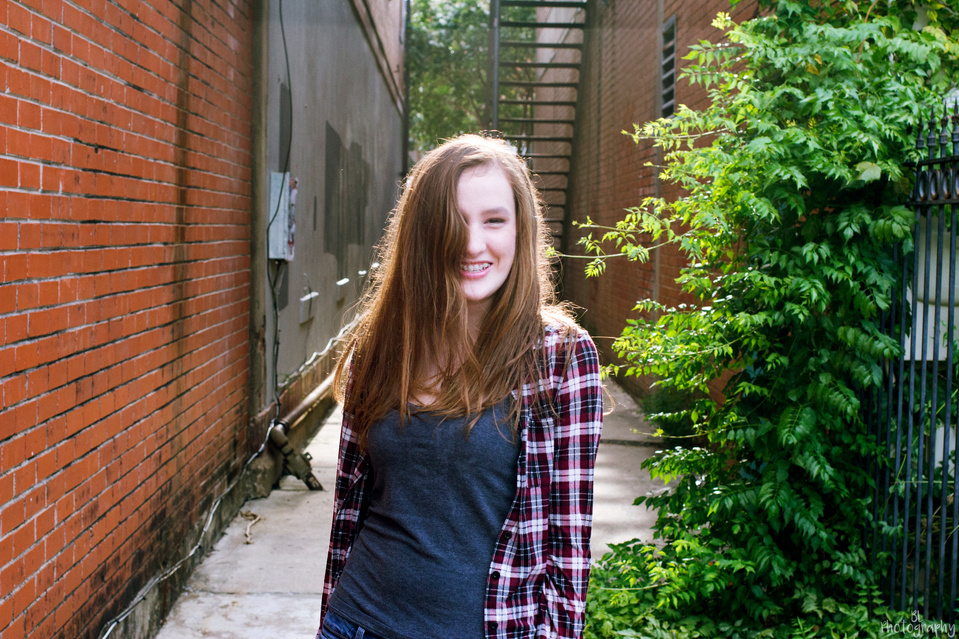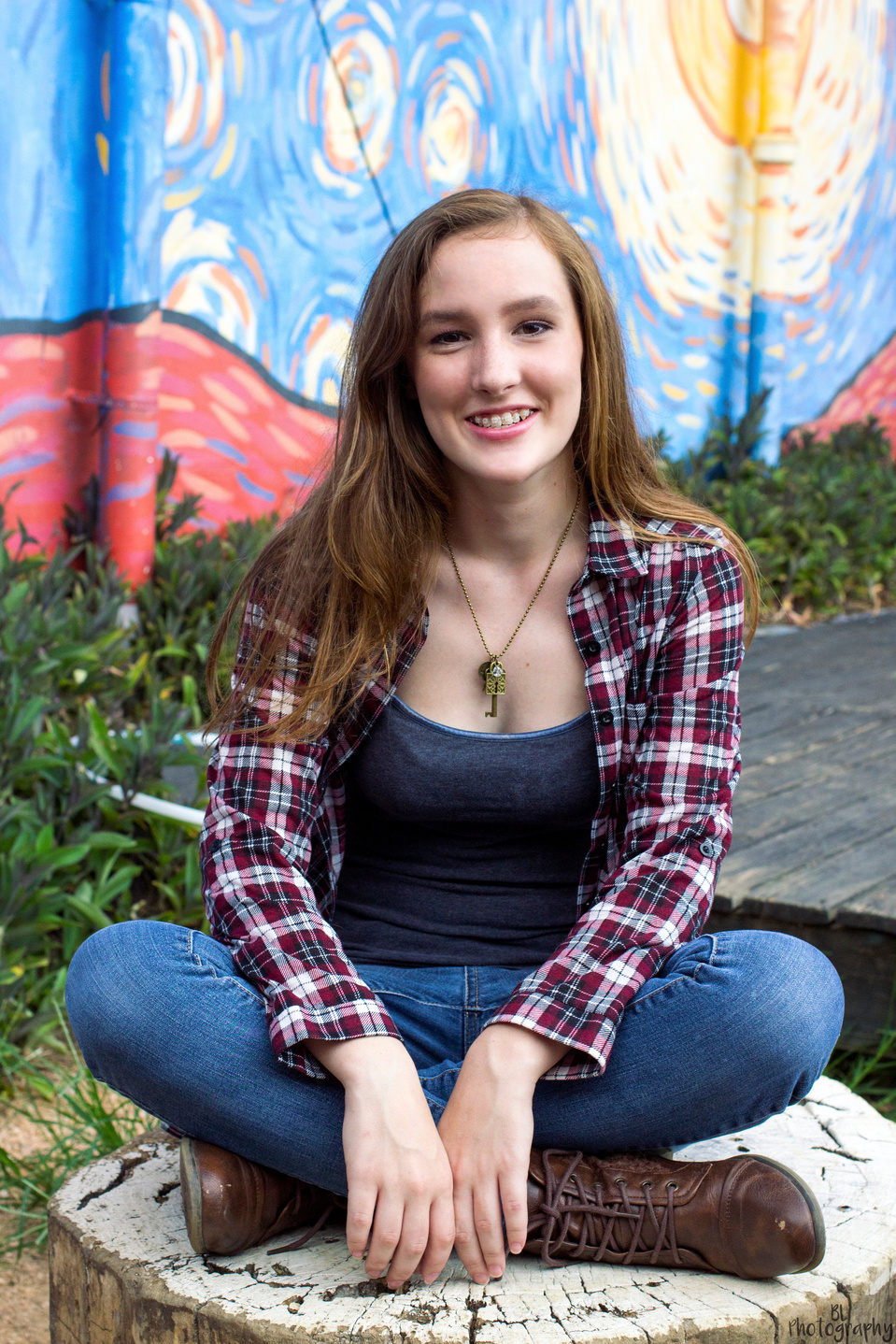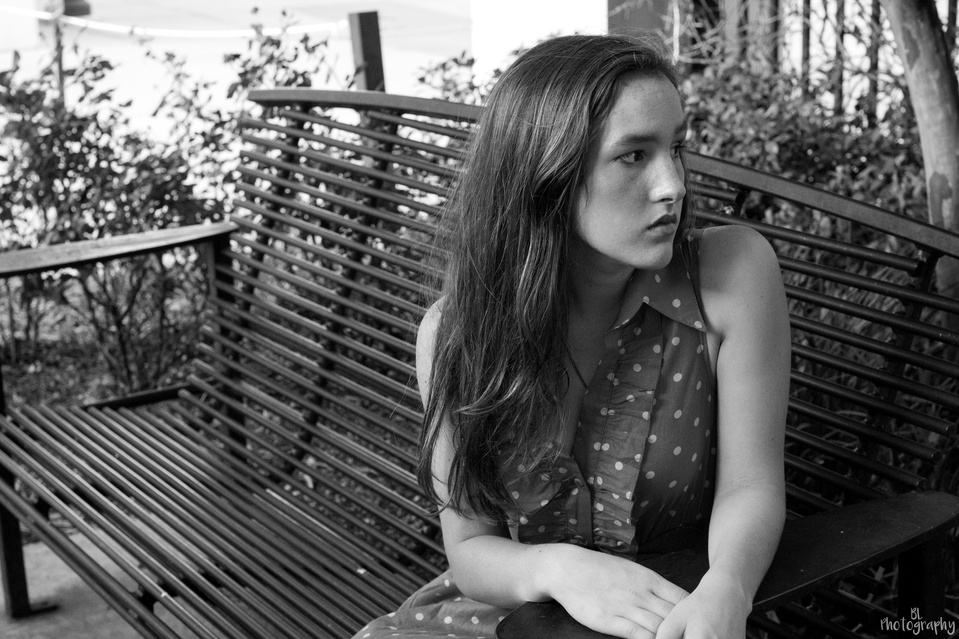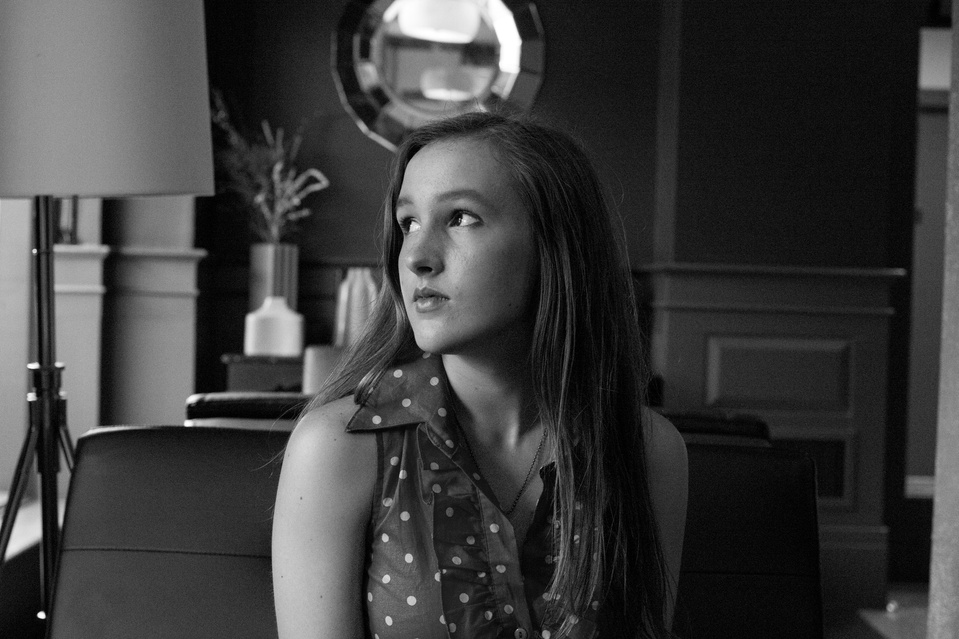 When my friend Claire asked me to shoot her little sister's high school senior portrait pictures i obviously said "Hell YEAH!!" and I am so glad I did. I had a blast shooting in George Bush Library as well as walking around in Downtown Bryan with these goofballs (don't let her serious face fool ya, she is a huge goofball!!)
We spent the majority of the time in Downtown Bryan because we wanted that hipster/grungy look that Downtown Bryan has and it fit her perfectly. I made poor Abby sit in a car that wasn't ours and go to a bar. Call me a bad influencer, but in the end we got some awesome shots and thats all that matters!
I can't wait to see what the future has in store for this this beautiful girl !!
p.s. shout out to Peyton for being an awesome make-up assistant and to that tabby cat that we couldn't catch in D.B!
-B