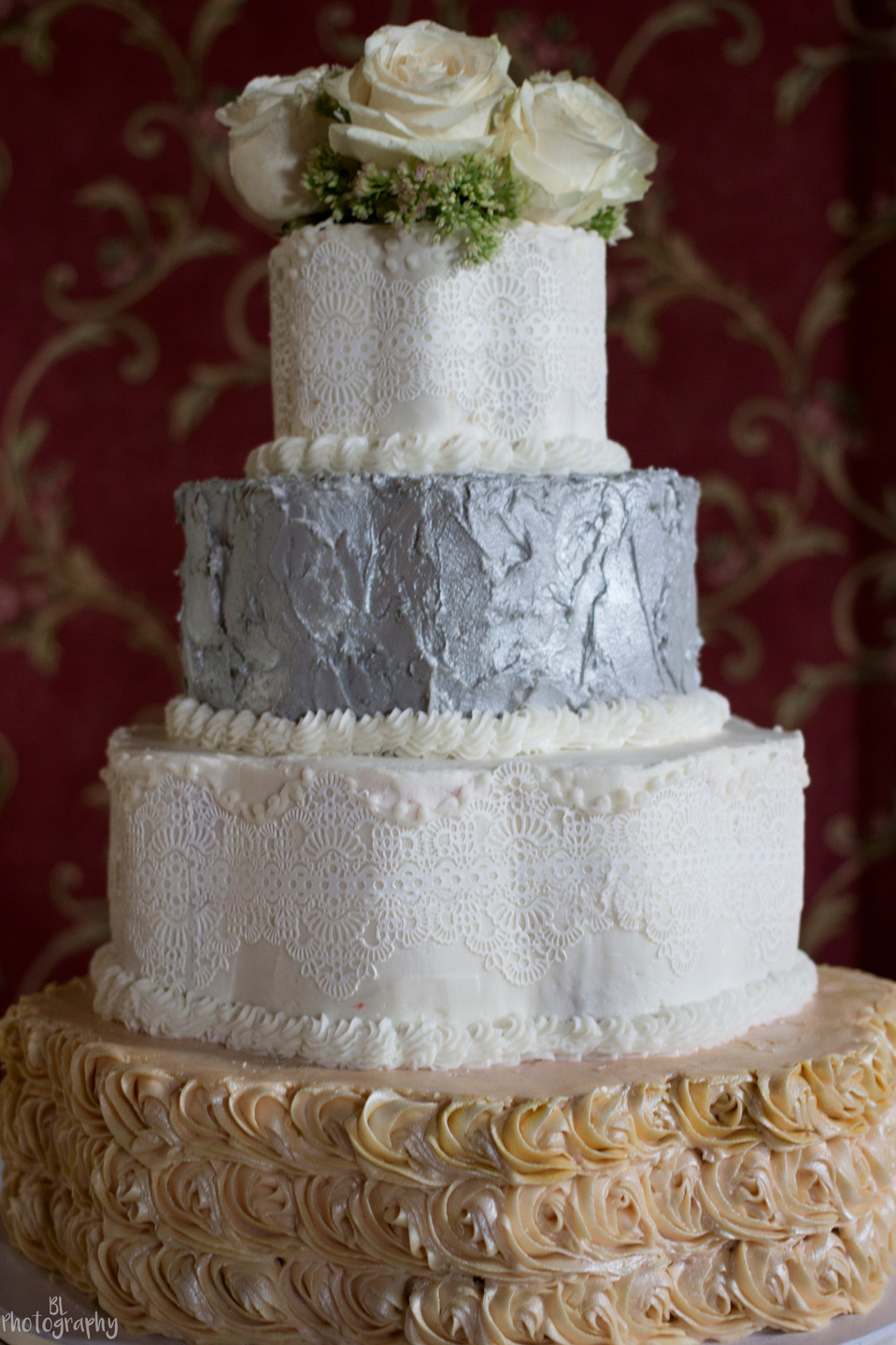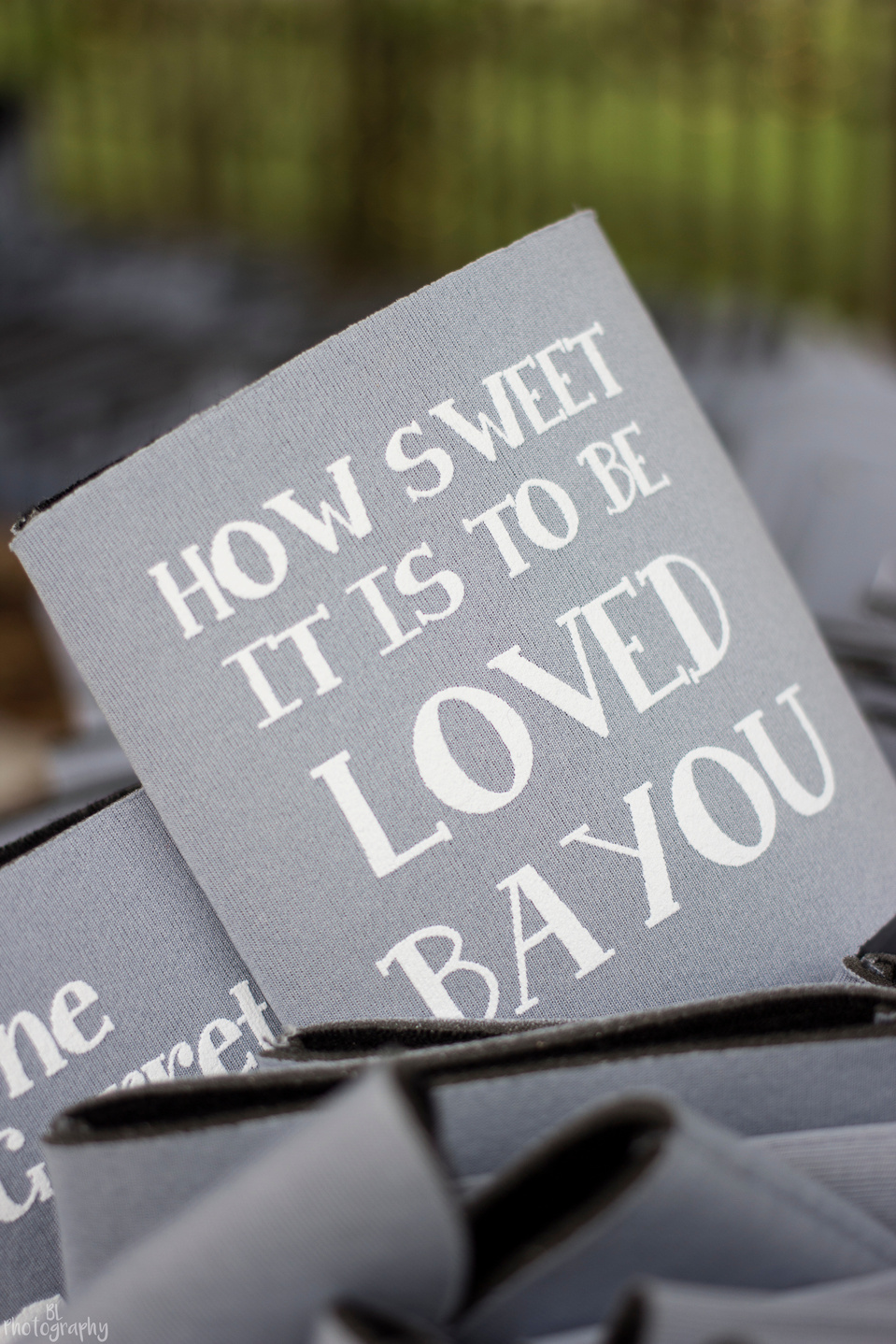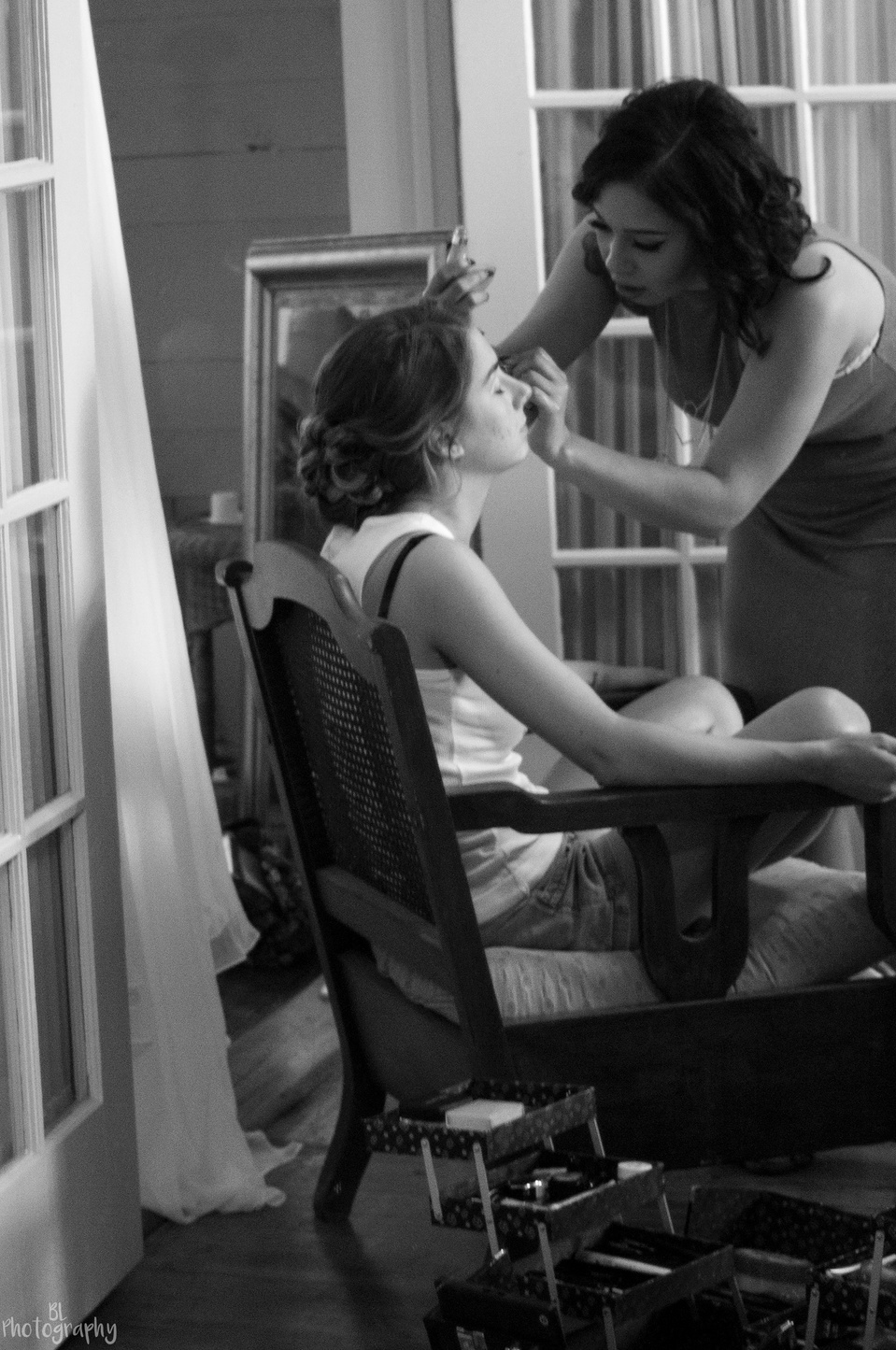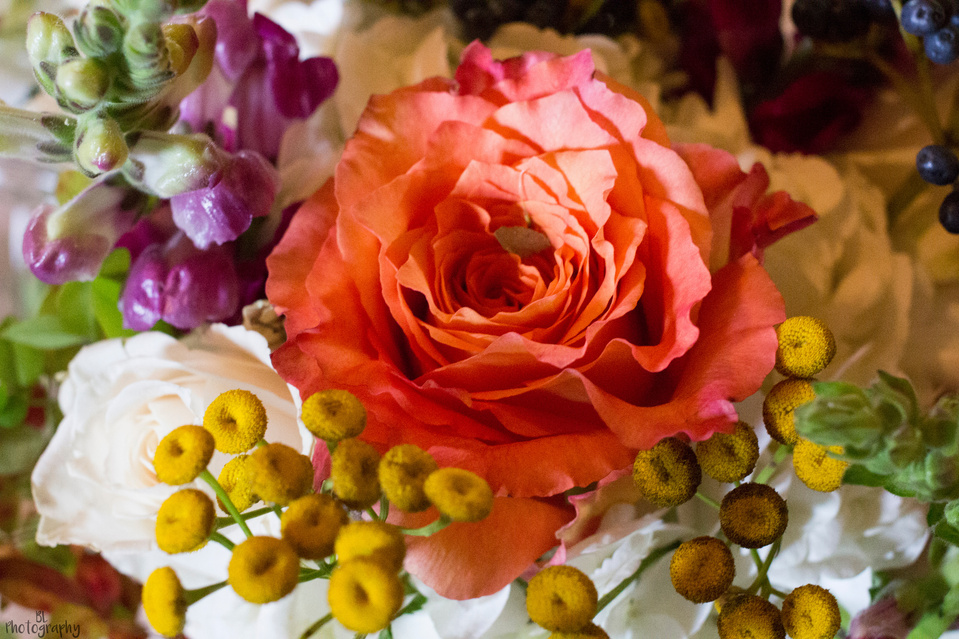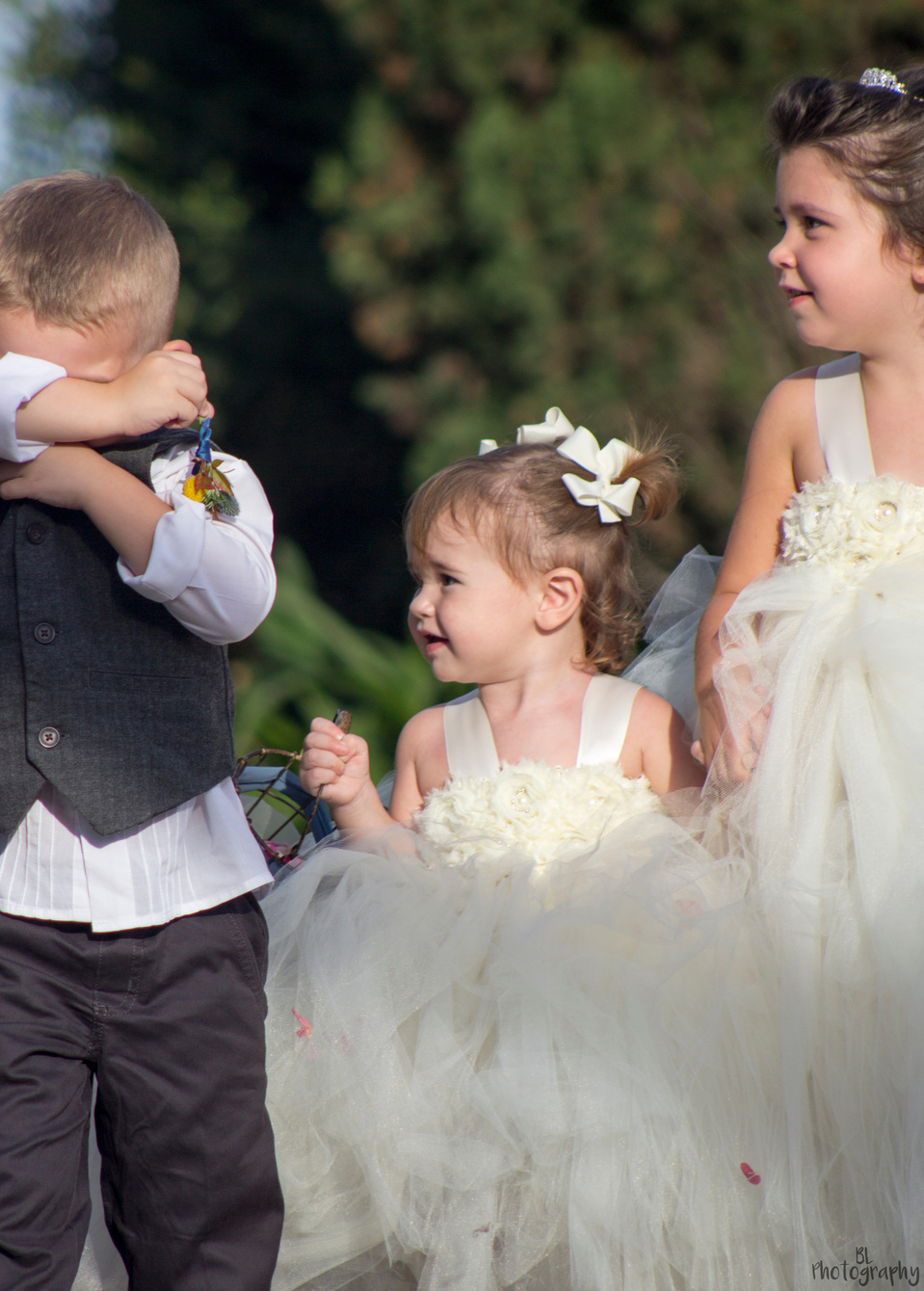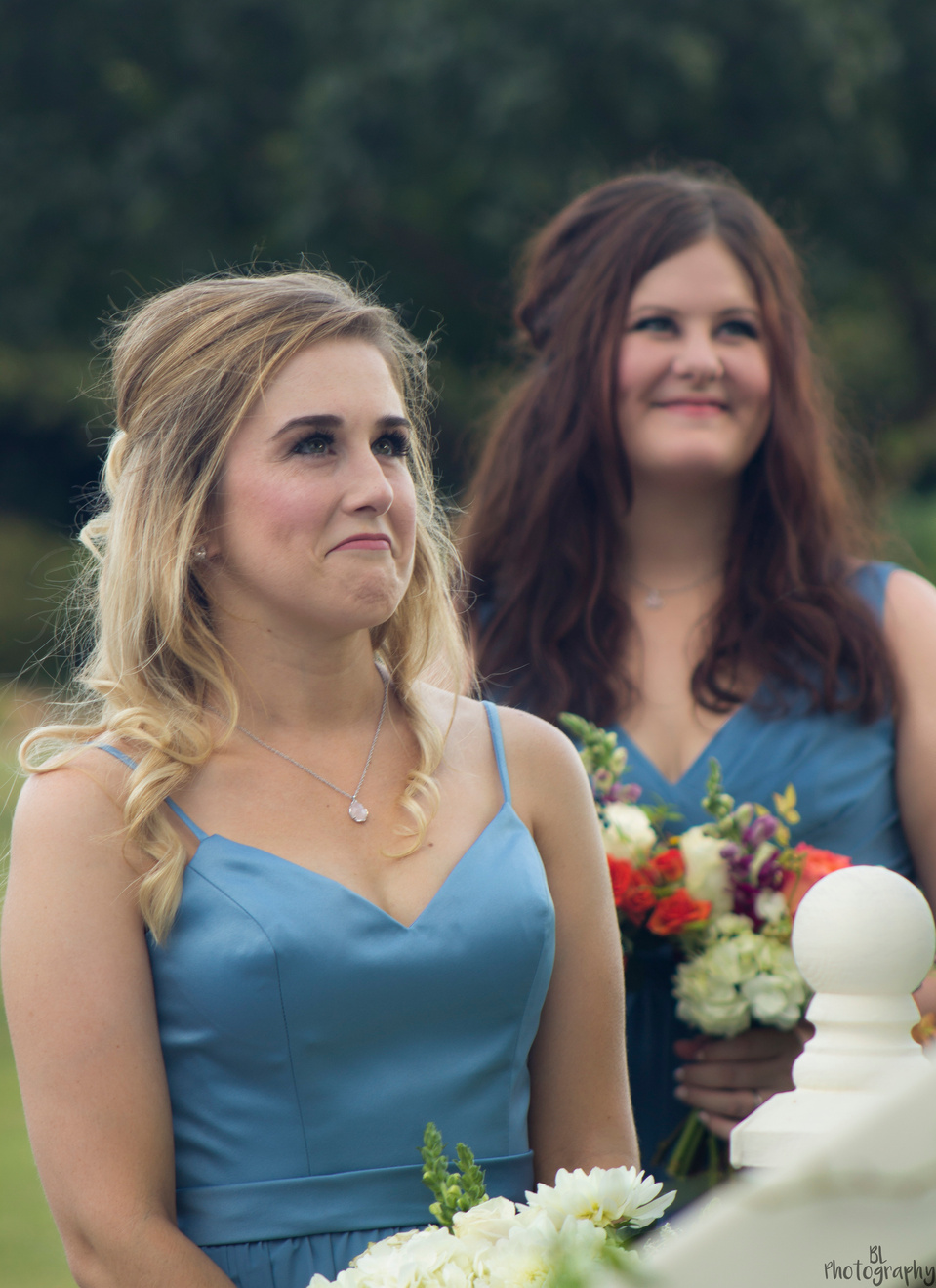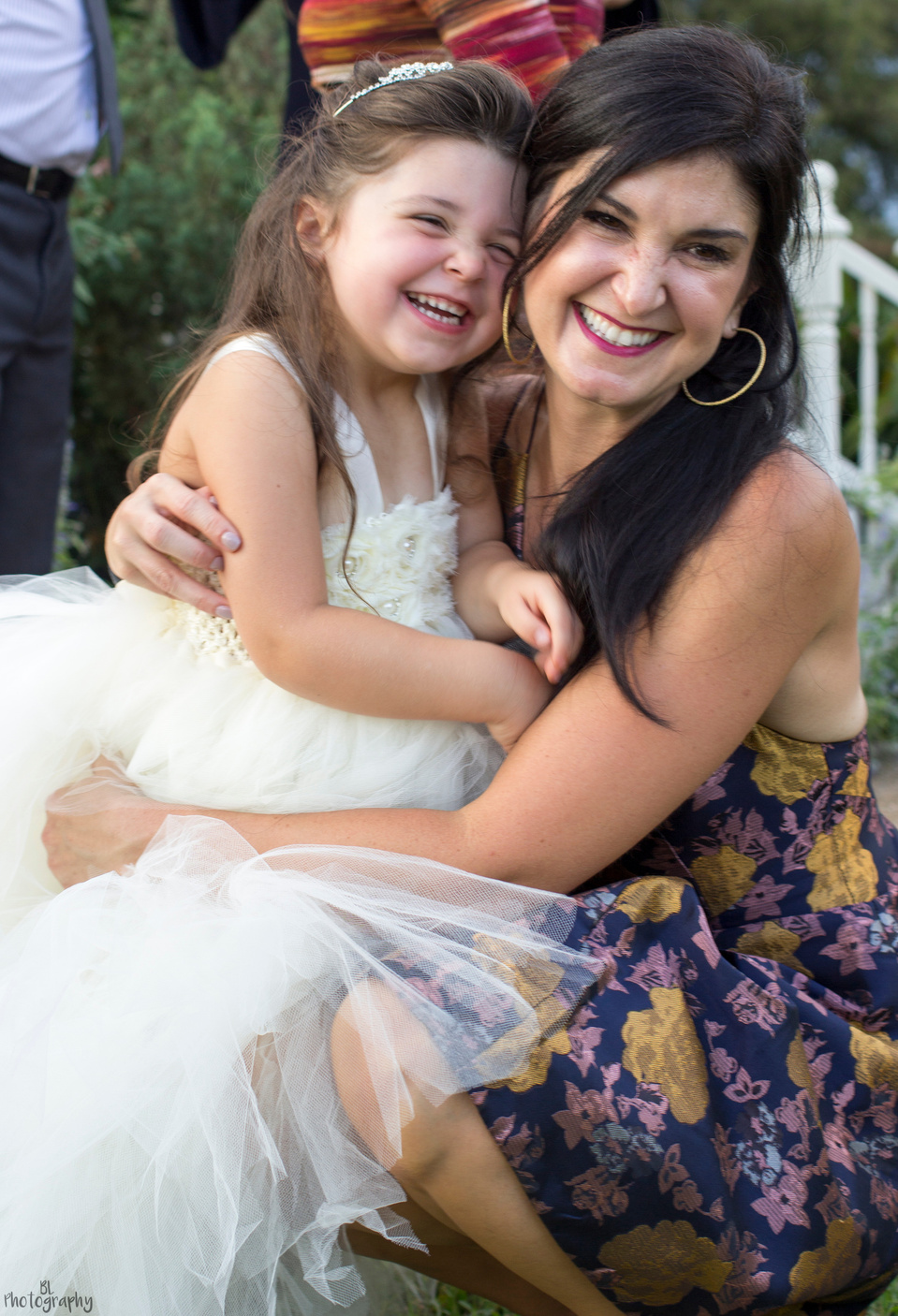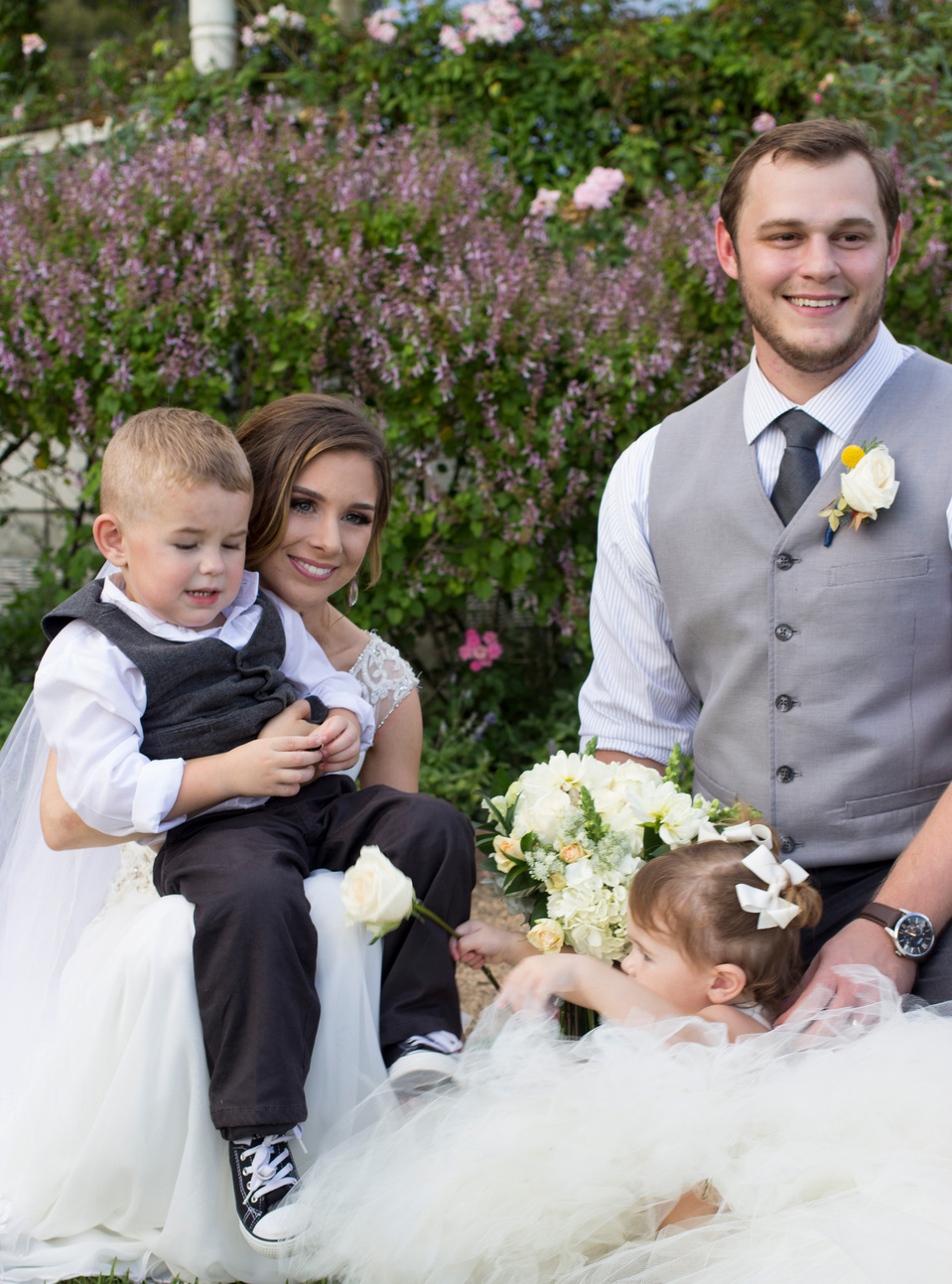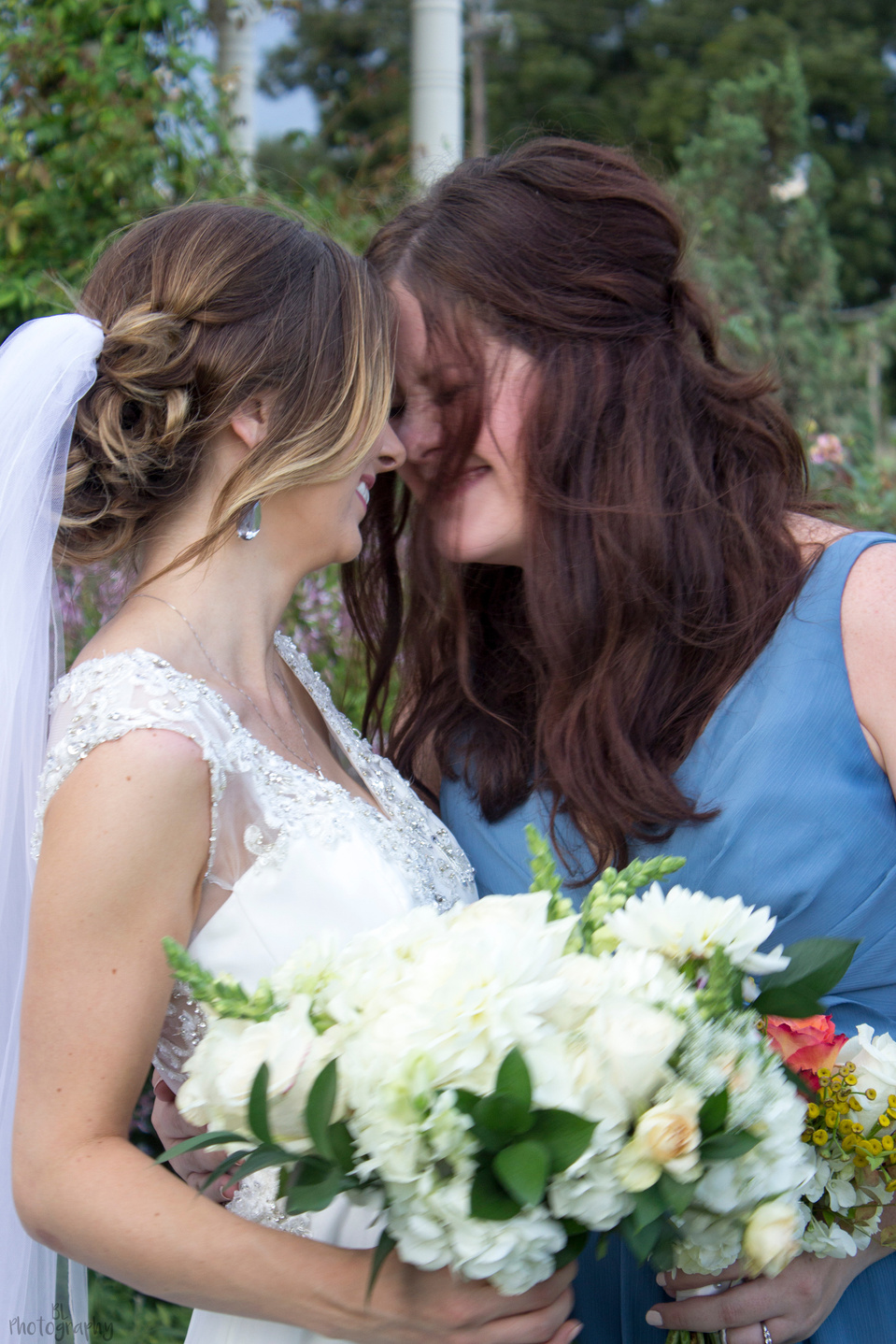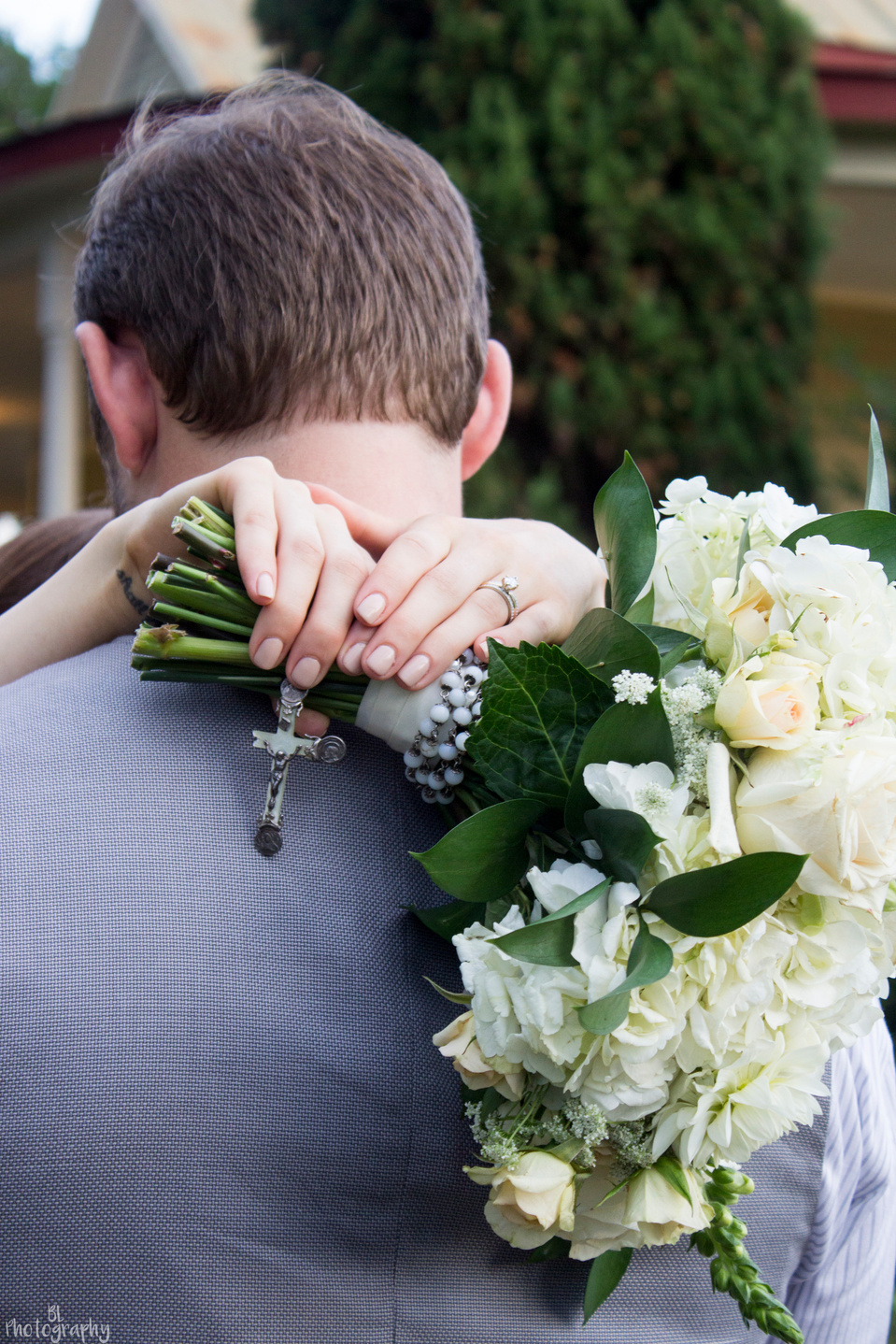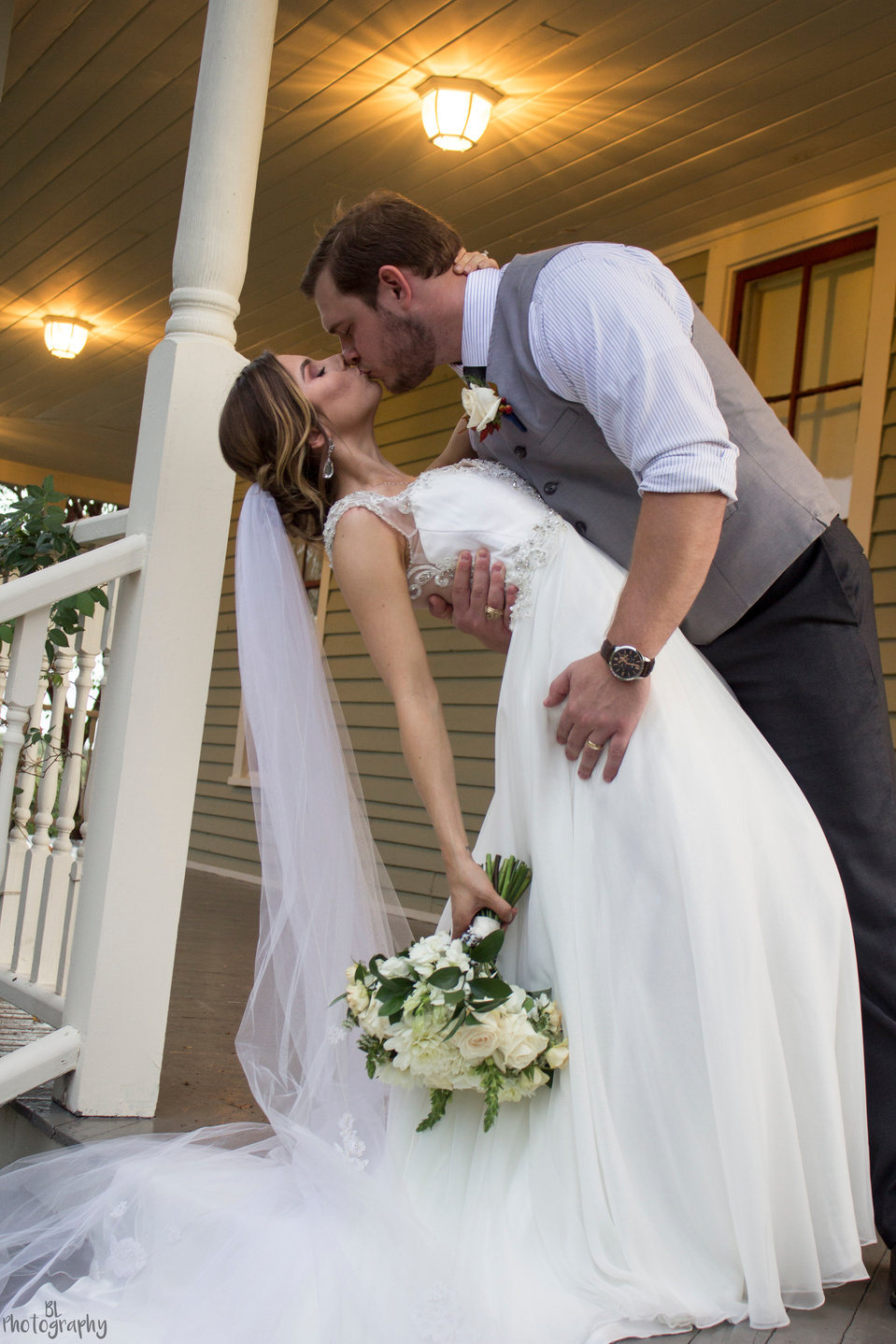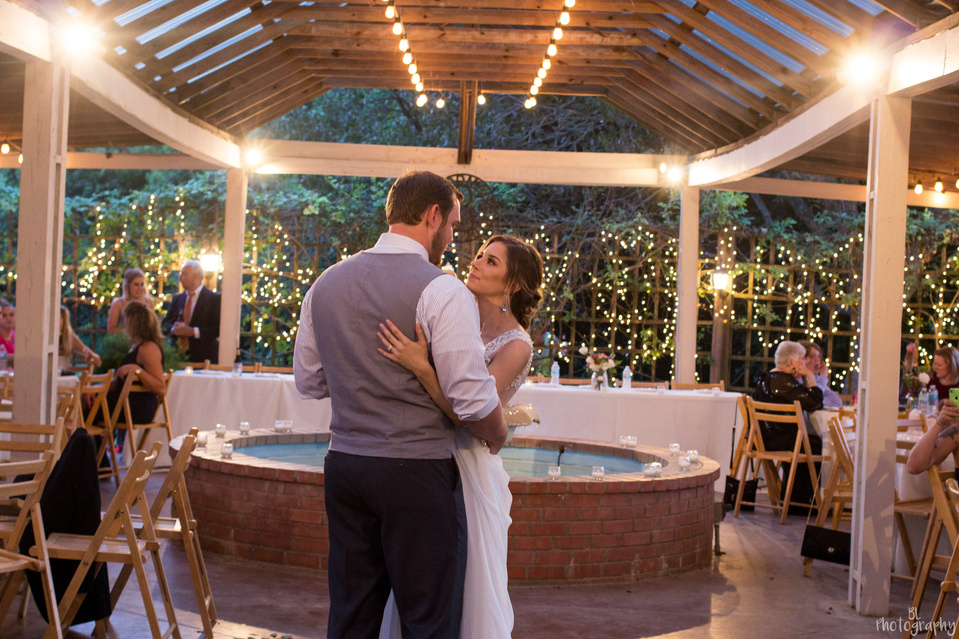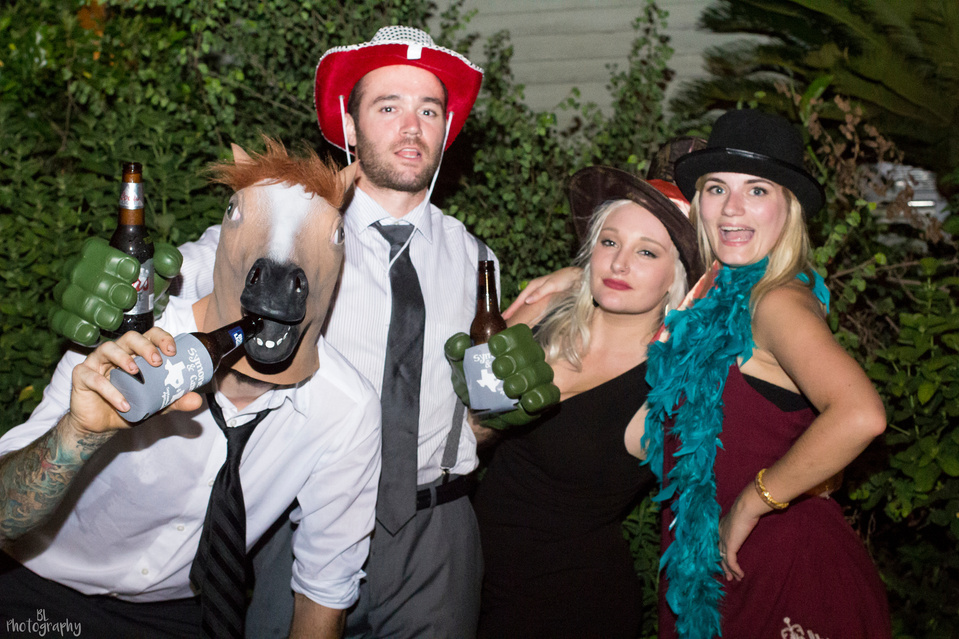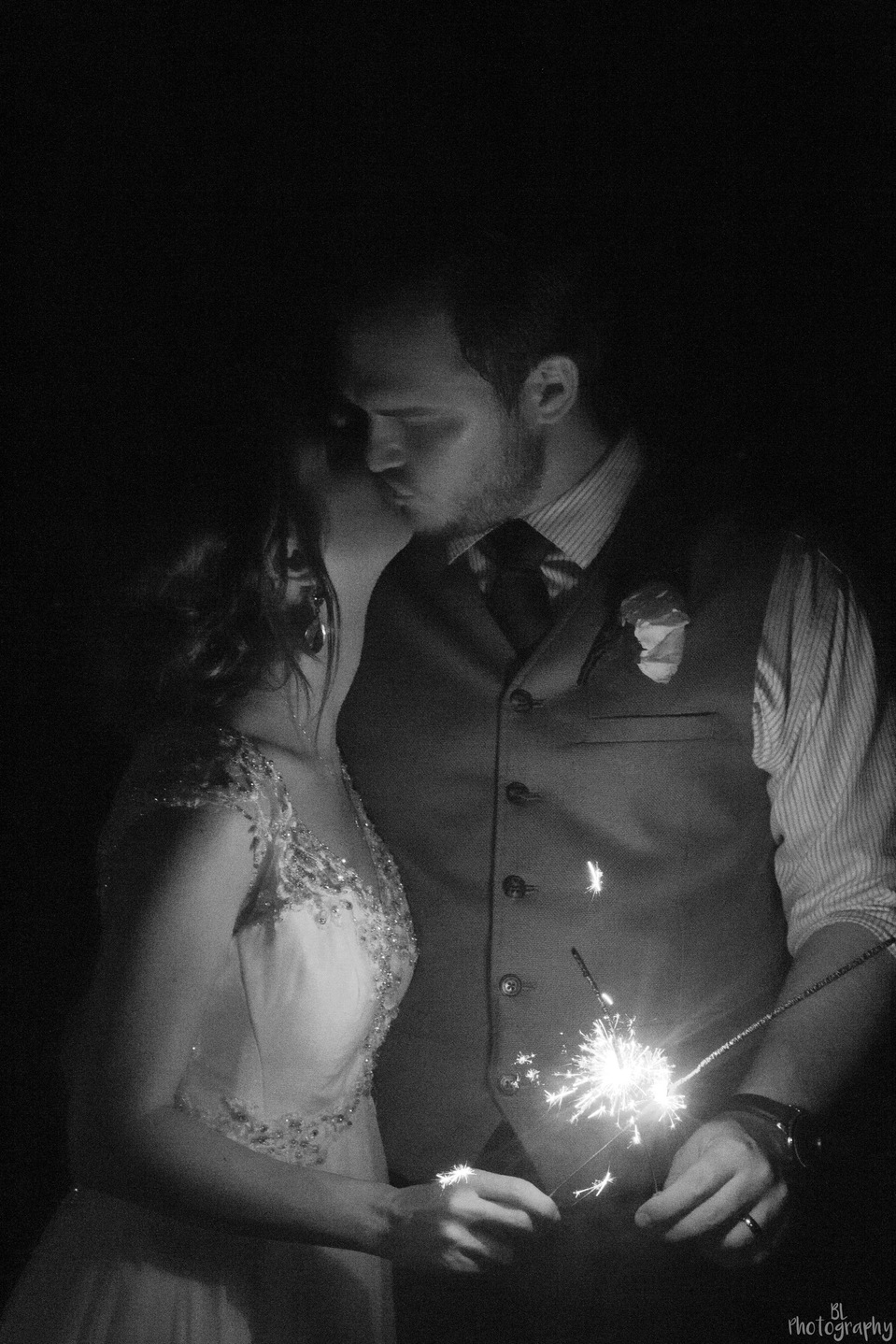 "Above all, love each other deeply" 1 Peter 4:8

I don't usually start my blog post with a bible verse but I feel like this verse completely described this amazing couple. You could feel the love between them the entire day.
My favorite thing about being a photographer is that I get to be a part of a couple's special day and be part of their family for just a little bit and capture those amazing, raw and beautiful moments that you can only capture at a wedding.
The ceremony and wedding reception was held at the Antique Rose Emporium in Brenham, TX. Every single detail of the wedding was amazing; the ring, dress, location, family and the couple.

I wish Symone & Garret happiness, love and the best of luck even though they don't need it because I know that they will be together for a very very long time!
-B xx